Steps urged to cut online finance risks
Share - WeChat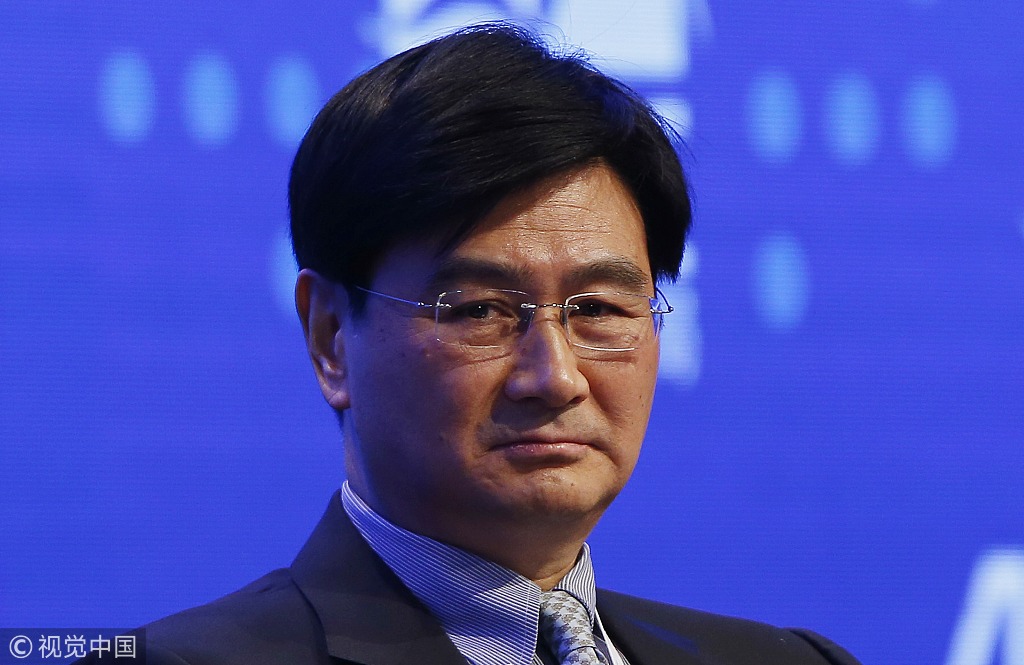 China UnionPay chairman calls for higher entry threshold for industry
China should regulate market access to the payment industry more strictly to help prevent financial risks, said Ge Huayong, chairman of China UnionPay and a member of the country's top political advisory body.
Ge noted that there may be a rise in risks associated with internet finance in some areas this year, and that while potential risks also exist in the payment industry, there are no big problems.
"I hope regulators will raise the threshold of market access for the payment industry by raising requirements on the capital and provisions of third-party payment institutions," he said on Wednesday after group discussions on major issues in China during the first session of the 13th National Committee of the Chinese People's Political Consultative Conference.
According to current requirements of the People's Bank of China, the central bank, starting from April 17 last year, non-bank payment institutions must submit a certain proportion of provisions-ranging from 10 to 24 percent, depending on their type of business-to a single account opened at a commercial bank designated by the PBOC.
Acknowledging the good effect of the policy, Ge said he hopes the market will become more standardized.
"Many technology companies are flooding into the payment industry without a clear understanding of risks. Some of them do not know how serious financial risks could be until they have caused a social problem. It's too late," he said.
To ensure prudential operation, he stressed that each payment institution should have a license to provide payment services, as a licensed third-party payment institution would put equal emphasis on innovation and standardization.
"When making payment innovations, we cannot just focus on the speed of transactions and customer experience and ignore safety," he said. "It's necessary to encourage innovation. However, irregular innovation will cause market disorder. As every coin has two sides, we must strike a balance between the convenience and potential risks brought by innovation."
In addition to orderly and regulated innovation, he is also looking forward to the improvement of technical and business standards for the payment industry and is calling for self-discipline among payment service providers.
"We hope that the existing risk defense system will be expanded to include more third-party institutions, so as to identify risks, issue an alert and handle risks as early as possible," he said.