Nuclear power is the answer to Africa's electricity crisis, experts say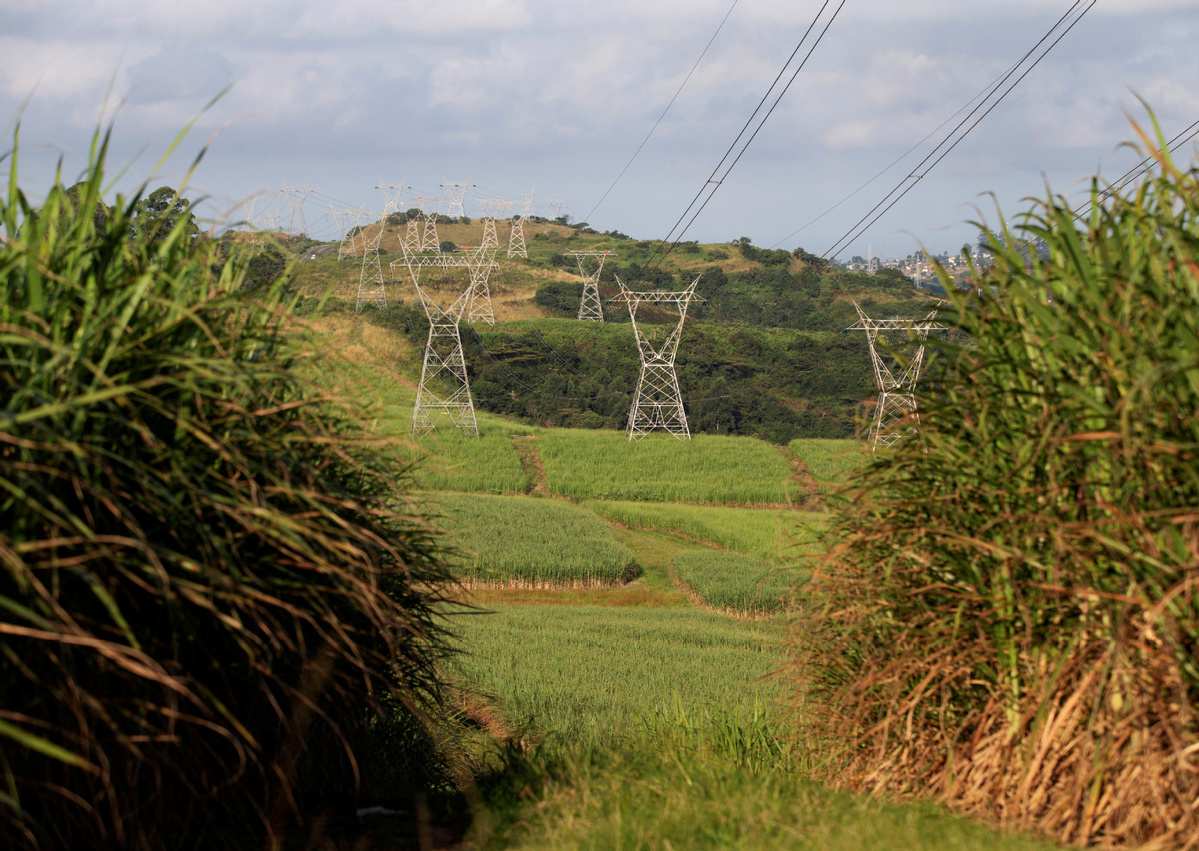 Africa should increase nuclear power investment as a solution to the continent's current electricity crisis and to help fight global climate change.
Sector experts said that, without significantly increasing the use of nuclear power, it will be difficult for African countries to produce adequate electricity for industries and reduce carbon emissions.
Currently, South Africa is the only African country with a commercial nuclear power plant. However, Egypt, Ghana, Kenya, Morocco, Niger, Nigeria and Sudan are already being assessed for their readiness to embark on a nuclear energy program. And Algeria, Tunisia, Uganda and Zambia are also considering the power source.
According to James Ngomeli, CEO of Women in Energy Conference and Awards in East Africa, the continent will need an investment of $32 billion to construct six nuclear plants, within the next eight to nine years.
Currently, more than 640 million Africans have no access to electricity. That means only 40 percent of households in the entire continent have access to electricity, according to the African Development Bank Group.
Per capita consumption of energy in sub-Saharan Africa, excluding South Africa, is 180 kilowatt-hours, compared to 13,000 kWh per capita in the United States and 6,500 kWh in Europe, according to the African Development Bank Group.
In total, 42 percent of total energy consumption in Africa consists of oil, followed by gas at 28 percent, coal at 22 percent, hydropower at 6 percent, renewable energy at 1 percent and nuclear 1 percent, according to the United Nations Environment Programme.
Ngomeli said most of the countries will finance the program through reinvesting pension funds, which could be huge, noting that the Africa's population is doubling.
Another source of financing will be country to country agreements, where a foreign country will construct nuclear plants with the focus of exporting the power to neighboring countries.
Ngomeli said training is currently ongoing in different African countries in preparation for operation of the nuclear plants.
China, Russia and South Korea have also been offering scholarships to African students to study nuclear energy-related fields in their countries.
Last year, 35 master's and PhD students from Africa and South Asia received scholarships under China's Atomic Energy Scholarship to study at the country's largest nuclear engineering school, part of Harbin Engineering University.
The program, an agreement between China Atomic Energy Authority and International Atomic Energy Agency, began in 2012.
Michael Gatari, associate professor of nuclear sciences applications at the University of Nairobi's Institute of Nuclear Science and Technology, said nuclear energy is the only stable power option that can better serve Africa.
With the underground water receding at an alarming rate, hydropower will no longer be dependable, especially with the challenge of supplying the growing population with adequate clean water, Gatari said. So, African countries should make a concrete decision to invest in nuclear energy.
He also believes solar, wind and geothermal power, mostly considered safer and cost-effective, are not stable and may not see Africa through its economic development plans.
A key is nuclear safety, and reactor accidents may cause a lot of trauma. But Gatari said very few accidents have taken place because of thoroughness during the construction period.
"The radioactive waste disposal is another public concern because people don't understand that the nuclear power generation installation facility is highly protected, well-guarded and ethically driven," he said.