Kids waste too much time on short videos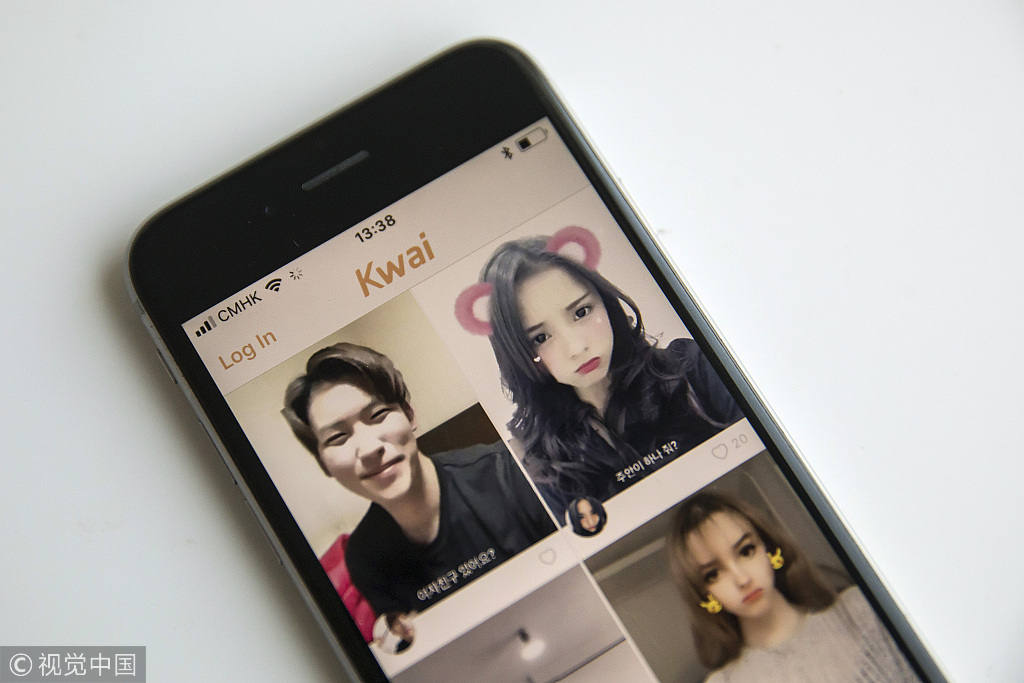 A RECENT SURVEY of 1,974 parents shows that 92.1 percent of them think that kids like to watch short video clips, and 66.3 percent worry their children might imitate bad behavior they see. Beijing Youth Daily comments:
The survey also shows that 70.6 percent of the parents worry that their children might lose interest in studies by becoming addicted to short video clips.
Watching short video clips has become increasingly popular among young people, as they are easy to watch and can be interesting. However, some short video clips contain bad, vulgar, and even illegal content, although thanks to the efforts of the internet-regulatory departments, such content is not as common as it used to be.
The main problem now is that although the content is mainly amusing entertainment, young people are wasting too much time watching the videos.
Everybody has limited time, and the more time young people spend watching such videos, the less time they will devote to their studies. A young person's future depends on how he or she spends the time. According to experts, if children watch short videos for an hour or two each day, that is enough to curb their interest in their school work, and may also damage their eyesight.
If a large amount of time is spent watching short videos, it inevitably means young people are not giving enough attention to their school and home lives.
There are some short videos whose content has some educational value, but on the whole it is true to say they are of little value. Nevertheless, many teenagers have plunged into the wave of short videos and have lost their bearings.
Most Viewed in 24 Hours
China Views