US attempts to colonize global business continue: China Daily editorial
Share - WeChat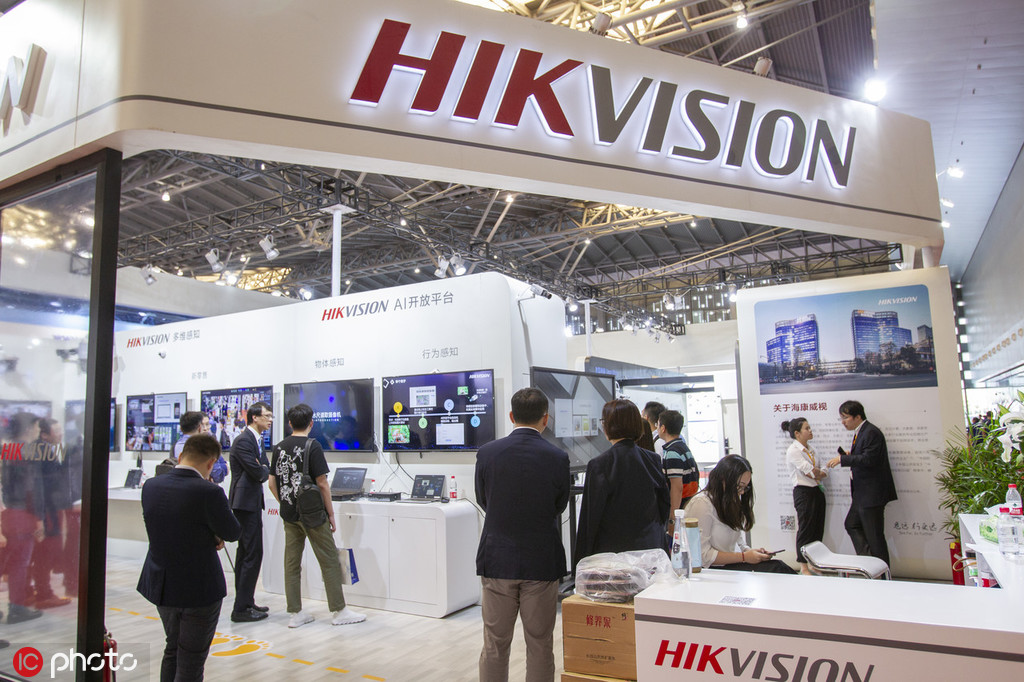 Reportedly, the United States administration is considering extending its attacks on Chinese companies by blacklisting China's largest surveillance equipment manufacturer Hikvision.
If so, Hikvision — which has about 20 percent of the global market share and has been the leading player in the industry for seven consecutive years — will become the fourth Chinese company Washington has targeted after the telecommunications companies ZTE and Huawei, and drone maker DJI.
Unlike the previous three companies, which the US administration has justified the attacks on with the excuse it is protecting national security, the premise for setting its sights on Hikvision, which serves customers in more than 150 countries, including the US, is the familiar discrediting of China's policy toward the Uygurs in the Xinjiang Uygur autonomous region.
Which in itself is a worrying development since it may be the start of the US using the domestic affairs of other countries as a pretext to stifle the growth of foreign competitors to US companies.
Washington, of course, is trying to put the US on the high moral ground while embedding its trade frictions with other countries into its political agenda and using its economic policy for its foreign policy aims.
In this way, it is hoping to achieve the colonization of the global business world, allegedly under the banners of human rights, freedom and democracy.
If Washington really cared about the human rights situation in Xinjiang, it would by no means ignore the development of the region. Over the past four decades, the regions' economy has increased more than 250 times, and the well-being of the Uygur people has improved markedly. Their population has grown from about 2 million in the 1950s to about 13 million, and their religious rights and practices are protected by the law.
Nor would it adopt a double standard and criticize China's efforts to counter terrorism and extremism. Last year, tourists from home and abroad paid more than 150 million trips to Xinjiang, thanks to the improved security situation in the region. That Xinjiang has not witnessed any violent or terrorist incidents in recent years proves the effectiveness of the joint efforts of the government and local people in maintaining regional peace and stability.
Xinjiang is undoubtedly in its best development stage in history. Facts speak louder than words, but still they cannot wake up persons pretending to be asleep.
The targeting of Hikvision is just par for the course for the current US administration, which is obsessed with impeding China's development.
Most Viewed in 24 Hours
China Views