Bet on tariffs not a winning one for the US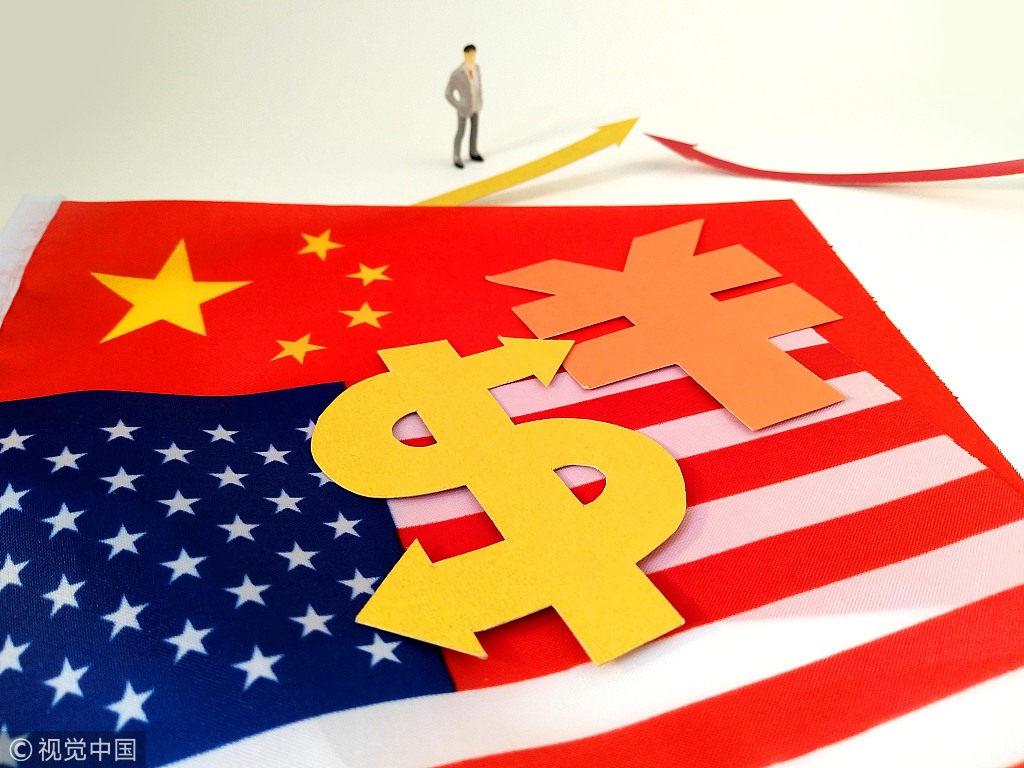 Editor's note: During the recent 11th Sino-US high-level economic and trade consultations, the United States announced that it would raise the tariffs on $200 billion worth of Chinese goods from 10 percent to 25 percent. Zhong Sheng, a columnist for People's Daily, comments:
Since last year, the US administration has claimed that the "trade war is good for the US", "China is paying huge tariffs to the US, which will go to the US coffers", "tariffs will bring us more wealth than traditional transactions" and "higher tariffs will decelerate China's economy and accelerate the US economy". It seems that some US officials regard the collected tariffs as a free gift that leaves the US unscathed. Some try to create the illusion that the US economy is thriving on these tariffs. However, this is just another case of the US fabricating an imaginary victory.
According to the National Bureau of Economic Research, the tariffs levied by the US on its trading partners in 2018 and the tariffs the latter retaliated with cost the US economy $7.8 billion. The tariffs also cost US consumers and producers $68.8 billion a year. According to a study made by a US business consultancy, a 25 percent tariff on $250 billion worth of Chinese imports and the tariffs on steel and aluminum imports would cost the US 934,000 jobs a year. A recent Financial Times article also pointed out that the US business community has been frustrated over the government trying to impose higher tariffs on Chinese imports rather than striking a deal to end a trade war with China.
The imposition of tariffs is by no means simply taking money out of China's pocket. The limited capacity to absorb the tariffs on the part of US importers and retailers means the added tariffs are bound to take a toll on US consumers. The US government's hope that companies will find alternative sources of imports is doomed to failure because Chinese goods are inexpensive and yet good, and can only be sourced from China and the higher costs will only be passed on to the consumers.
In today's world, any tariffs imposed by any country, the US included, will inevitably invoke countermeasures from others. It is hoped that the US can choose to work with China and solve their dispute through consultation on the basis of mutual respect, equality and mutual benefit.
Most Viewed in 24 Hours
China Views