Talks still possible but not on US terms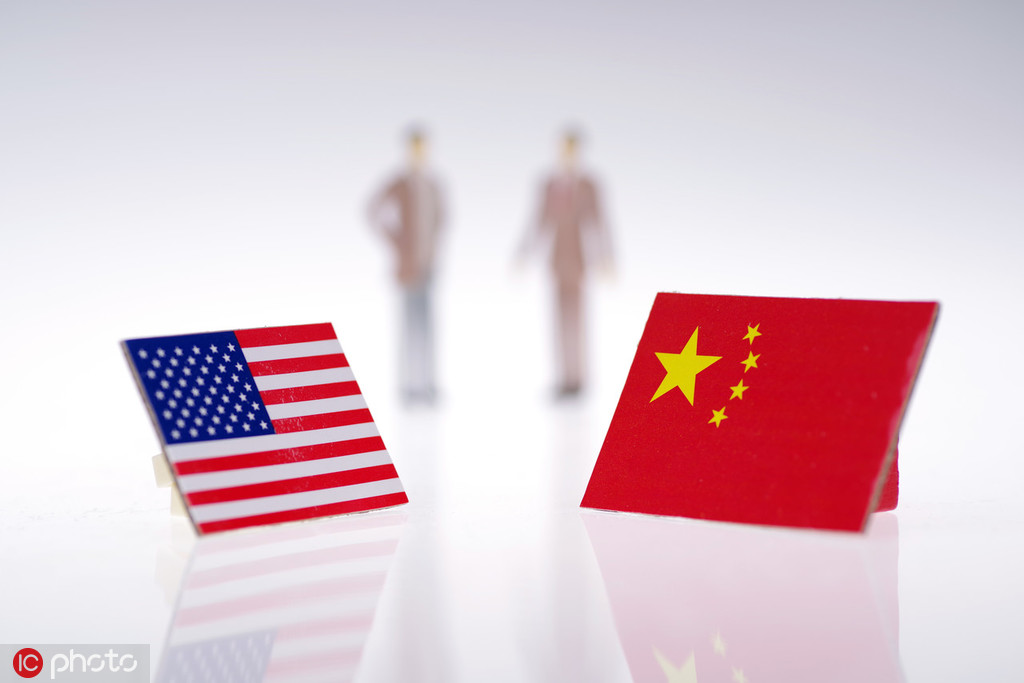 Editor's Note: The United States raised the tariffs on $200 billion worth of Chinese goods from 10 percent to 25 percent on Friday, when the 11th round of China-US trade talks ended. Will the US move affect the progress made until now to resolve the trade dispute? Four experts share their views on the issue with China Daily's Liu Jianna. Excerpts follow:
US should sincerely try to resolve trade dispute
Zhu Feng, director of the Institute of International Studies, Nanjing University
The US has imposed additional tariffs on Chinese goods to further expand the high-tech gap between the two countries and consolidate its strategic security and advantage in the field.
The fact that China is home to sophisticated and mature manufacturing industries, and has made notable achievements in the field of high-tech, especially 5G technology, has made the US uneasy and worried. Which explains why the US is using the trade dispute as an excuse to squeeze China and why the Sino-US trade talks have hit a bumpy road in the past months.
But despite the US' forewarning that it would hike tariffs on $200 billion worth of Chinese goods, China exhibited maximum sincerity by sending a delegation led by Vice-Premier Liu He to the 11th round of trade talks in Washington in an effort to settle the trade dispute.
The whole world will be waiting to see whether a breakthrough can still be achieved during the upcoming G20 Summit in Osaka, Japan, on the sidelines of which President Xi Jinping and US President Donald Trump could have a one-on-one meeting, just like they had at the G20 Summit in Buenos Aires on Dec 1, because any aggravation of the trade conflict would be disastrous for the world economy.
It is high time therefore that the US demonstrated its sincerity to resolve the worsening trade dispute and helped the global economy heave a sigh of much-needed relief.
Most Viewed in 24 Hours
China Views