Man recreates famous painting with discarded cans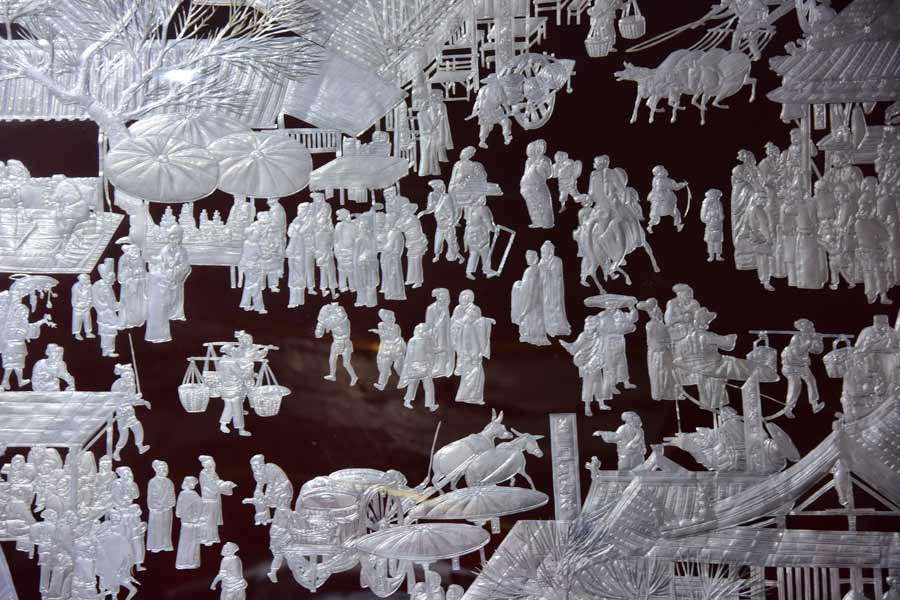 A man in Linfen city, North China's Shanxi province has made a replica of the famous painting Riverside Scene at Qingming Festival using thousands of discarded metal cans.
The original Riverside Scene at Qingming Festival painting was a famous work by Northern Song Dynasty (960-1127) artist Zhang Zeduan, depicting life in a city in the dynasty.
Gao Baoan spent two and a half years on his version, which is 28 meters in length and 1.3 meters in width and made of pieces of more than 6,000 cans.
The work includes over 800 figures, as well as many buildings.