India, China dominate top cities index
Share - WeChat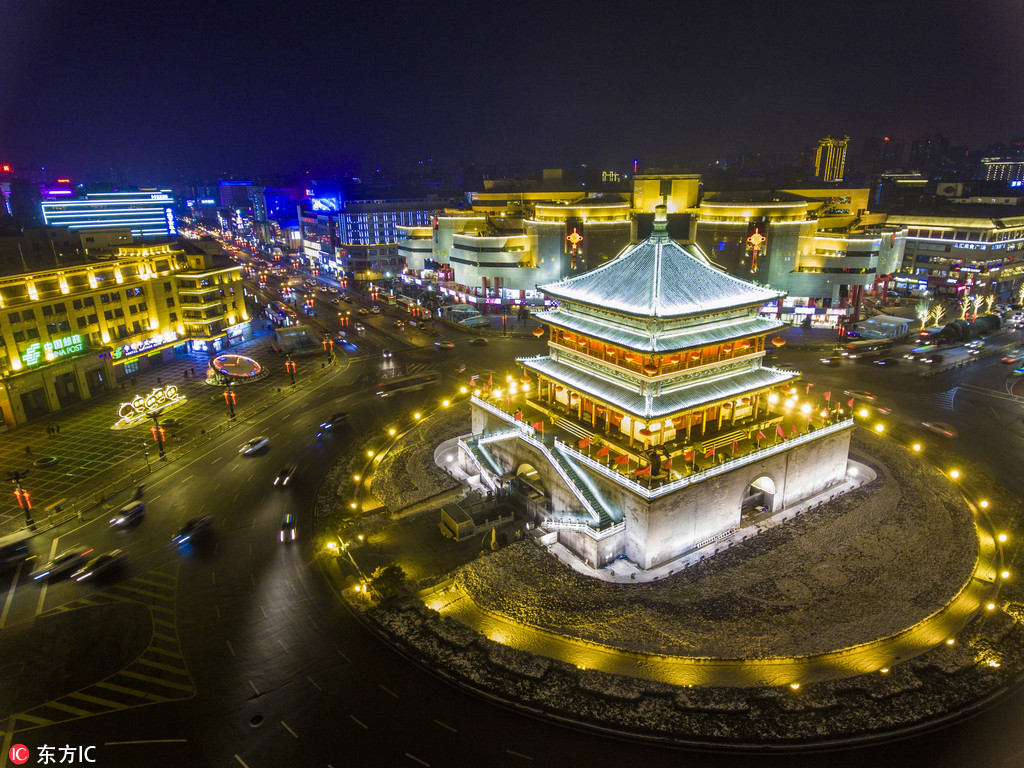 Nine Chinese cities were ranked among the world's 20 most dynamic cities in the latest City Momentum Index released by real estate services and investment firm JLL.
The index, in its sixth year, tracks a range of socioeconomic and commercial real estate indicators to identify attributes for success over the short term. It ranked 131 established and emerging business hubs across the world.
Xi'an, often known for its terracotta warriors, led Chinese cities in the rankings, coming in at 9th place. It was followed by Guangzhou (10), Nanjing (11), Beijing (13), Shanghai (14), Chongqing (16), Hangzhou (17), Shenzhen (19) and Chengdu (20).
Bengaluru, also known as Bangalore and capital of India's high-tech industry, took the top spot. A total of six Indian cities were ranked among the top 20, including five of the top 10 spots.
Hanoi and Ho Chi Minh City in Vietnam were ranked No 3 and No 8 respectively.
Asia Pacific is home to 19 of the top 20 cities in this year's index. Nairobi, capital of the African nation Kenya and ranked sixth in the index, is the only city outside of Asia Pacific in the top 20 ranking.
Jeremy Kelly, research director of JLL, said, "even in Nairobi there is a strong Asian influence, with significant amounts of investment from China, particularly focused on infrastructure projects".