China's role in shaping global governance hailed
Share - WeChat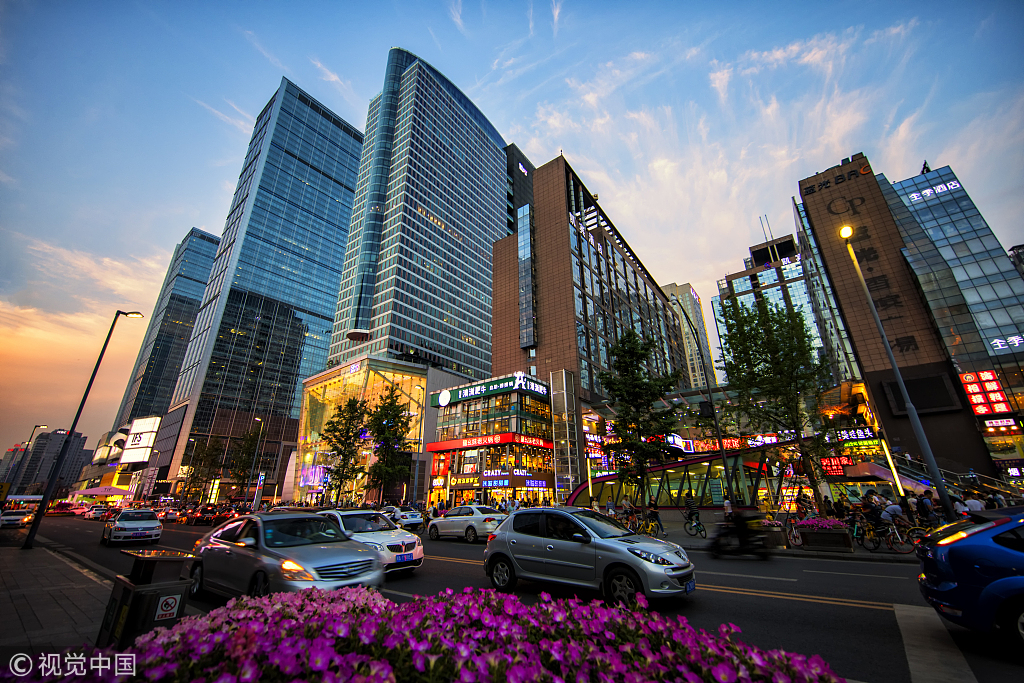 China has been honoring international laws and has actively participated in the formulation of rules for global governance to contribute its wisdom and strengths to coping with worldwide challenges, a senior official said on Friday.
Yang Jiechi, a member of the Political Bureau of the Communist Party of China Central Committee and director of the Office of the Foreign Affairs Commission of the CPC Central Committee, made the remark when addressing a symposium in Beijing on Friday on 40 years of work on international law.
Over the past four decades, China has participated in more than 500 international treaties and almost all international organizations, developing itself in integration with the world and making common progress, Yang said.
The country also has played an active role in making rules for global governance in such fields as international trade and finance, cyberspace and outer space, guiding international cooperation in climate change and pushing for the resolution of international and regional hot spot issues, he added.
By leveraging international laws, China has properly resolved some problems remaining from history as well as some international disputes, Yang said.
"China has been well-recognized as a promoter of world peace, a contributor to global development and a guardian of international order," he added.
As the international landscape undergoes profound changes, China will continue to leverage international laws to promote fairness and justice in international cooperation and advance the reform and improvement of the global governance system, Yang said.
The symposium was organized by the Ministry of Foreign Affairs and the Chinese Society of International Law with a view to summarizing China's experiences and achievements in the field of international law, coupled with the country's reform and opening-up process in the past 40 years.
Shi Jiuyong, former president of the International Court of Justice, lauded the country's contributions to international law, saying he believes the China-proposed building of a community of shared future for mankind will be part of international law in the future.
Zhang Yuejiao, a former judge with the World Trade Organization's appellate body, said some mechanisms of the World Trade Organization need to be reformed and improved, while the rule-based multilateral system must be upheld.