Alibaba ramps up offline efforts to lure more shoppers
Share - WeChat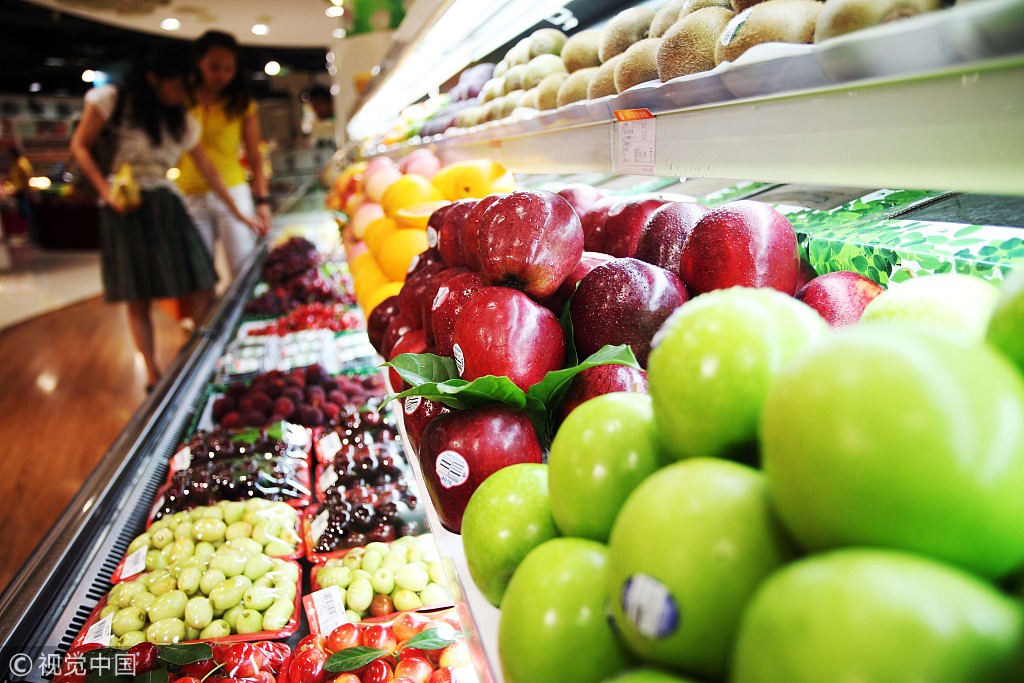 Retailers and companies are offering deeper discounts and exciting promotions to attract more shoppers to retail outlets, stores and restaurants as shopping demand continues to surge in China.
Buoyed by the enthusiastic response to the Dec 12 shopping festival, e-commerce giant Alibaba Group has expanded the promotions to its newly formed local service entity-Koubei, a restaurant review and service app and its food catering arm Ele.me.
Statistics from Alibaba show that more than 80 million orders were made in the first 12 hours of the Dec 12 event via Koubei, up 20 percent from the numbers witnessed on Singles Day. Ele.me saw an increase of nearly 12 percent in orders made during the same period.
"Offline merchants are willing to embrace digital transformation via the shopping festival," said Fan Chi, Alibaba's vice-president.
More than two million offline merchants participated in Koube and Ele.me's shopping event on Dec 12, a campaign initiated by Alibaba five years ago to encourage the use of mobile payments in dining, entertainment and other areas of hospitality areas.
Merchants are experiencing sizable growth thanks to the promotion. For instance, shoppers snapped up 200,000 cups of drinks from bubble tea maker CoCo via Koubei's app in the first 30 minutes, said Irene Hsu, the company's branding director.
That number ballooned to roughly 1 million by noon, almost 10 times that of average daily volume generated through online channels. But Hsu said the consumer data gathered through the promotion and is an even more valuable long-term asset.
"We use the campaign to promote our new roll-outs and capture new customers. Based on their shopping data we manage to predict people's preferences and customize our drinks to tailor to their needs," she said.
Xu Weigang, chief executive officer of Gourmet Noodle House, said the adoption of self-help order system via smartphones can cut labor costs and save time for consumers.
"A critical gauge for evaluating the efficiency and profitability of a catering business is the so-called revenue-to-waiter ratio", Xu said. "Four months after we adopted Koubei's services, the number has jumped from 750 yuan ($109) to 780 yuan."
The promotion can also effectively boost customer traffic in brick-and-mortar shopping malls. According to Jiang Xuefen, vice-general manager of Shanghai's MTR City Plaza, customer flow was expected to see 150 percent to 200 percent growth on Dec 12 compared with the daily average, and the momentum will continue as several discount benefits are valid over a 30-day period and beyond.
According to company data, total orders made during the one-day promotion via Koubei app rose 34 percent from the level on Singles Day. Shanghai, Beijing and Hangzhou in Zhejiang province topped all other cities in terms of the number of orders via smartphones.