China, UK publish guidelines to make Belt & Road construction greener
Share - WeChat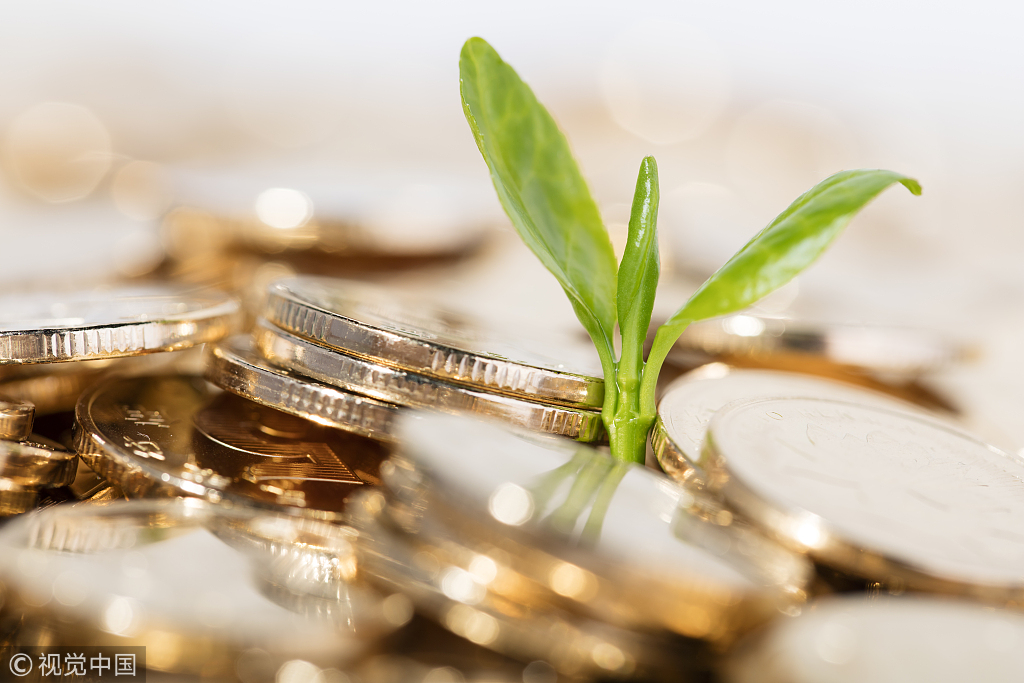 LONDON - The Green Finance Committee (GFC) of the China Society for Finance and Banking and the City of London's Green Finance Initiative (GFI) on Friday jointly published a set of green finance guidelines for the China-proposed Belt and Road Initiative (BRI).
The Green Investment Principles were published here at the third meeting of the UK-China Green Finance Taskforce, chaired by Dr Ma Jun, chairman of the GFC of the China Society for Finance and Banking, who also sits on the People's Bank of China Monetary Policy Committee, and Sir Roger Gifford, chairman of the GFI.
The principles, developed on existing responsible investment initiatives and set to be published in seven languages, aim to incorporate low-carbon and sustainable development into the BRI by encouraging corporations involved in projects to sign a voluntary code of practice.
The principles, a project first proposed in the 9th China-UK Economic and Financial Dialogue (EFD), were drafted by a group of organizations led by the GFC and the GFI, including the Belt & Road Bankers Roundtable, Green Belt and Road Investor Alliance, and World Economic Forum.
The principles consolidated seven pillars at three different levels -- strategy, operations, and innovation. It called for top-down implementation of the incorporated strategy, communication among stakeholders, utilization of green financial instruments and green supply chain practices, as well as knowledge sharing and capacity building.
The principles "aim to ensure that environmental consciousness, climate resilience, and social inclusiveness are built into new investment projects in the B&R, so that the goals of the United Nations 2030 Agenda for Sustainable Development and the Paris Agreement are met," Ma Jun said.
"I am particularly excited by the Green Investment Principles, a potential game-changer in mitigating the potential environmental impact of the Belt and Road Initiative," Gifford said.
"The Belt and Road Initiative offers a new sustainable development paradigm that connects countries through infrastructure, trade and shared growth opportunities," said Dominic Waughray, head of the Public-Private Partnership and a member of the Executive Committee of the World Economic Forum.
"Developing and implementing green investment principles is critical to ensuring investment flows into new infrastructure which can support growth and development in line with delivering win-win benefits for people, ecosystems and the economy," he added.
A secretariat for the principles will be established to expand membership, review and report progress, and develop guidance and operational tools. Trainings will also be provided to facilitate the adoption and implementation of the principles.