The Pacific Islands: Meet your next favorite holiday hotspot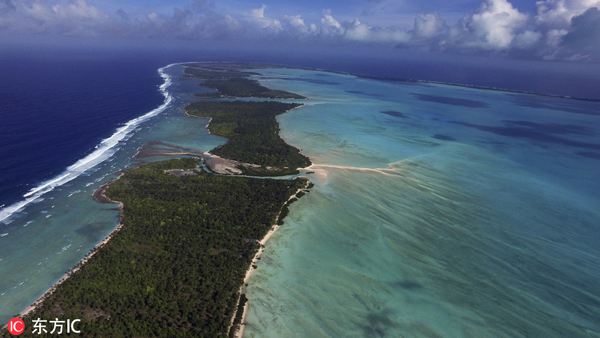 It is expected that eight Pacific Island countries will become popular destinations with Chinese tourists in 2019. These eight countries have established diplomatic ties with China, and a series of tourism events will be held next year to mark these new relationships.
The Pacific Islands are as yet relatively unknown to us in China. Where are the must-see spots in each? Which one should you pick for your summer holiday? We've put together this guide with all the information you need.