Former employee criticizes Facebook of 'racial discrimination' against black people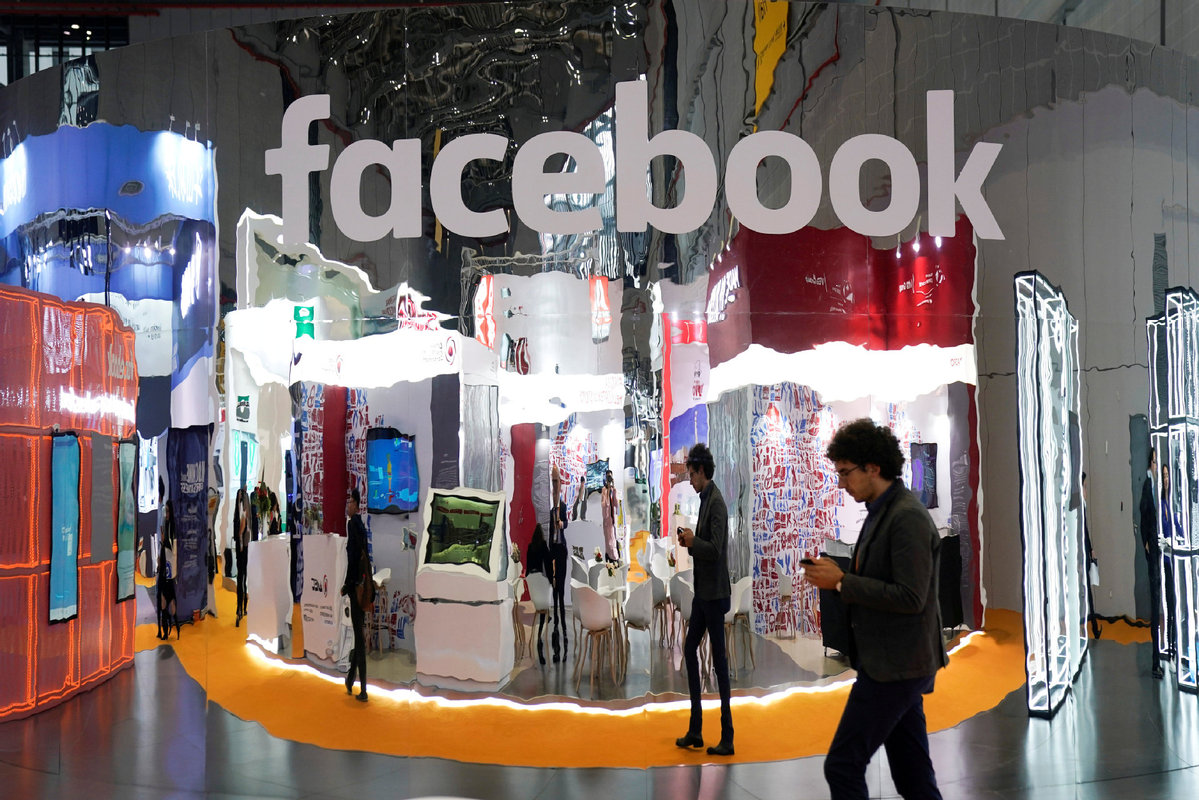 SAN FRANCISCO -- Facebook has a black people problem as the US leading tech company is failing to give enough support to its black employees or users, a former Facebook employee said in an internal memo released publicly Tuesday.
In the memo circulated to all Facebook employees early this month shortly before he left the company, Mark Luckie, former strategic partner manager for global influencers at Facebook, wrote that many black people felt they were marginalized and feared to speak up about their experience at the company.
Facebook's disenfranchisement of black people on the platform mirrors the marginalization of its black employees, he said.
"Black people are finding that their attempts to create 'safe spaces' on Facebook for conversation among themselves are being derailed by the platform itself," said Luckie, who is black himself.
Black people also have seen their content taken down repeatedly by Facebook, even though what they are reporting is "meant to be positive efforts as hate speech, despite them often not violating Facebook's terms of service," he noted.
He went on to say that at least two or three times everyday his colleagues working at Facebook's headquarters at Menlo Park in Silicon Valley will look "directly" at him while holding their wallet or shoving their hands down their pocket to clutch it tightly until he passes.
"To feel like an oddity at your own place of employment because of the color of your skin while passing posters reminding you to be your authentic self feels in itself inauthentic," he said.
Luckie complained that black people are not properly represented at the world's largest social media network.
"In some buildings, there are more 'Black Lives Matter' posters than there are actual black people. Facebook can't claim that it is connecting communities if those communities aren't represented proportionately in its staffing."
Facebook said in July that 4 percent of its US workforce is black, an increase of 2 percent from the figure in 2014, when the company published its first workplace diversity report.