Italian fashion brand D&G sparks fury in China over racist remarks
Share - WeChat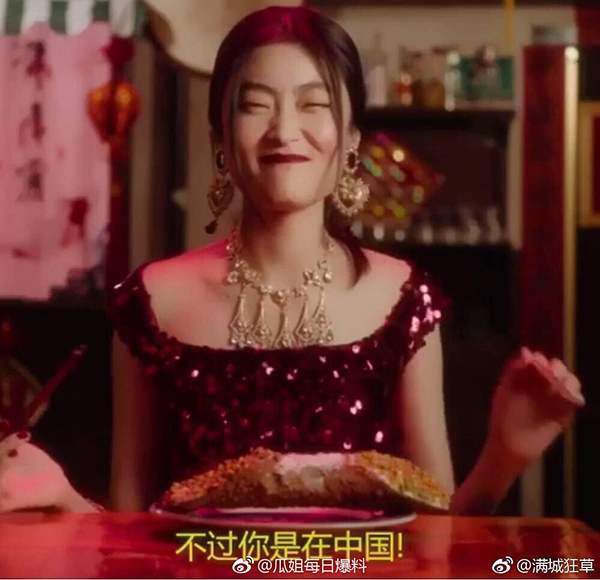 From a much-anticipated fashion show to a much-anticipated cancellation, Italian fashion brand Dolce and Gabbana just used four days to turn the Chinese market down, due to controversy over what many view as a racist ad campaign.
The brand announced to cancel its runway show that was previously scheduled on Wednesday night in Shanghai after its latest "DG Loves China" online marketing ads have come under fire for trivializing China's centuries-old culture and depicting Chinese women in a stereotypical and even racist way.
On Nov 18, D&G published a post on Chinese social media platform Weibo to promote its runway show in Shanghai, showing a Chinese woman being told how to use chopsticks.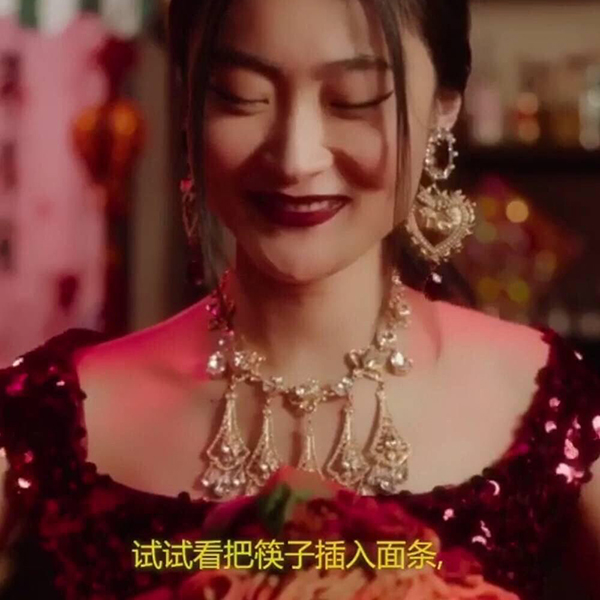 In the video, the woman seems to be struggling to eat Italian food like pasta, pizza and spaghetti with chopsticks, while a male voiceover asks the woman, "Is it too huge for you?"
The posts have been accused of leaning heavily on Chinese stereotypes, causing heated discussion on social media platforms both at home and abroad.
"Dolce and Gabbana, please get out of my country. Most Chinese people are sick of wearing the brand's clothes," said Chinese Weibo user Dong Xiaodong1990.
"Some foreign luxury brands like Dolce and Gabbana are really two-sided. They want to make money in China and win the favor of Chinese market on one hand, while still doing annoying behavior," added another Weibo user fashion-bangers.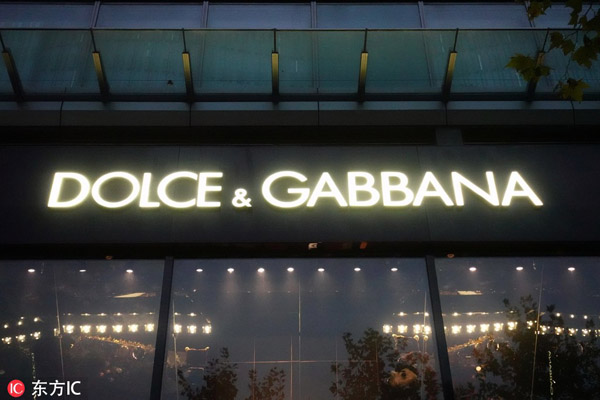 One Chinese user has exposed several dialogues with the brand's designer and co-founder Stefano Gabbana, making the situation worse. Based on screenshots posted by the online user, the designer used expletives to describe China, and expressed his determination he would never cancel the offending post.
Most Popular