Wuhan sets up country's first school of mountaineering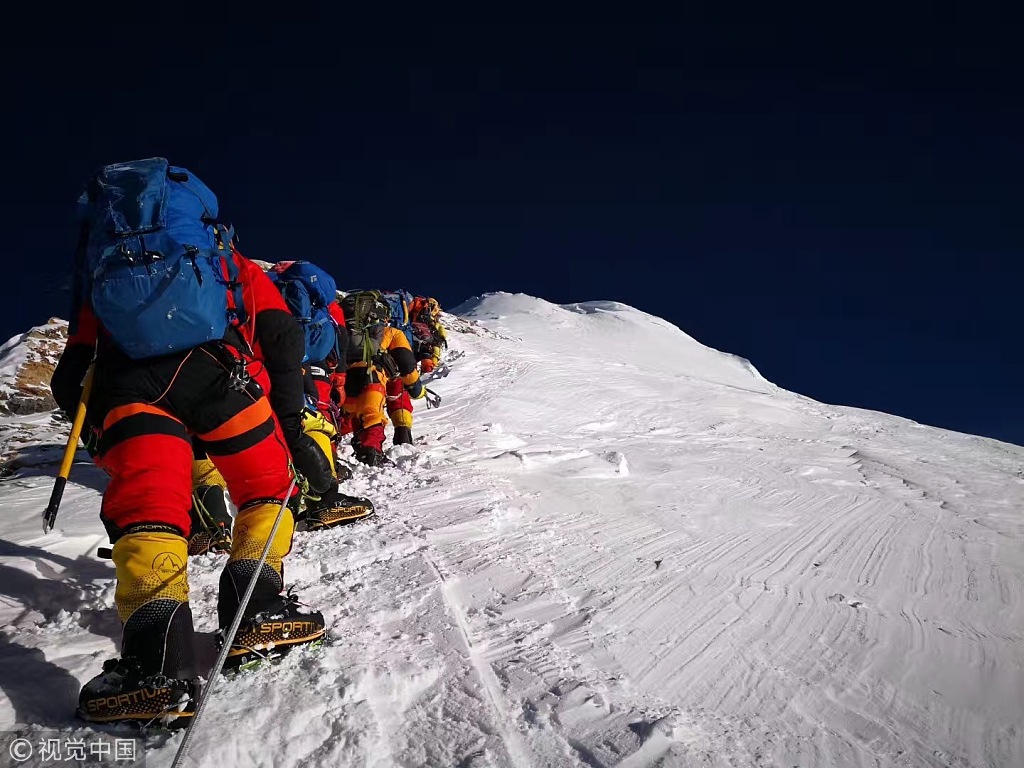 China's first mountaineering and outdoor sports school was established in Wuhan, Hubei province on Friday.
The China Mountaineering and Outdoor Sports College, co-established by the Chinese Mountaineering Association and China University of Geosciences (Wuhan), will cultivate talent in mountaineering and outdoor sports at both the amateur and professional level, as well as in scientific research.
As one of the co-founders of the school, China University of Geosciences (Wuhan) boasts a long tradition of mountaineering.
A mountaineering team was set up at the school in 1958. Over the past 60 years, the team has cultivated a host of high-caliber mountaineers.
It has also become the first university mountaineering team in the world to overcome the highest peaks in all seven continents, and to travel on foot to both the North and South Poles.
In 2005, the school established the country's first undergraduate program for outdoor sports, and in 2007 it started recruiting postgraduate students in mountaineering and outdoor sports.