Fuxing bullet train to join battle to deliver for Singles' Day
Share - WeChat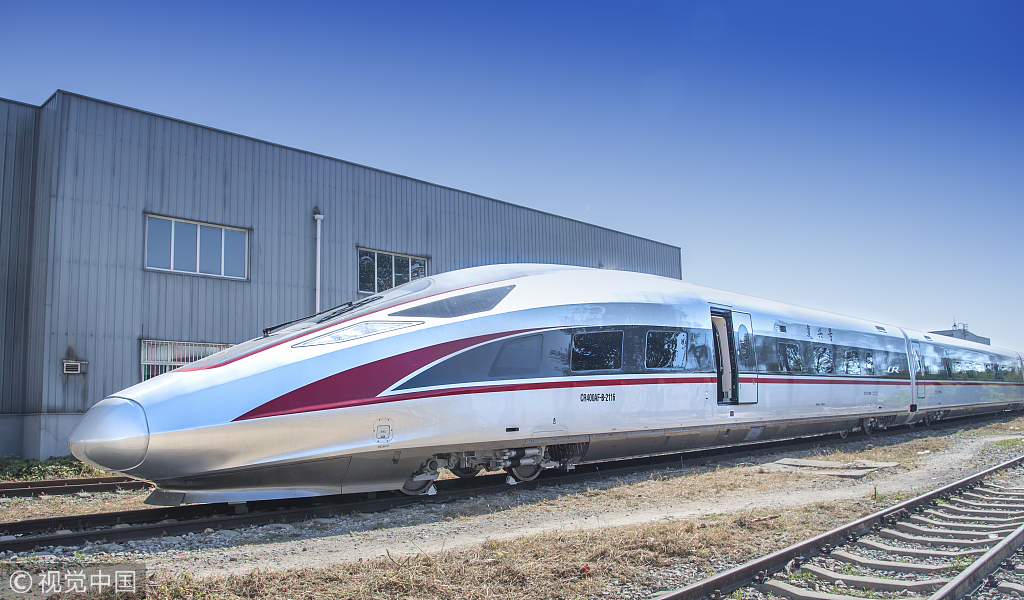 BEIJING - Fuxing bullet trains between Beijing and Changsha, the capital city of Central China's Hunan province, will join the battle to deliver for Singles' Day, an annual e-commerce shopping spree in China that falls on Sunday.
According to the Beijing Railway Bureau, it will be the first time that two Fuxing bullet trains between Beijing and Changsha deliver goods bought on Singles' Day from Nov 11 to 20, each with a delivery capacity of about 50,000 tonnes.
One carriage of each train will carry goods, mainly documents, garments, food, electronic devices, and others. Delivery time will be cut down to six hours, faster than road transportation which usually takes 20 to 24 hours, according to China Railway Express Co Ltd.
Special services to help couriers cope with the shopping spree will still continue this year. Cold-chain delivery will also be offered between Beijing and Shanghai and Beijing and Chengdu, capital city of Southwest China's Sichuan province.
Entirely designed and manufactured in China, the Fuxing, or Rejuvenation, trains are more spacious and energy-efficient, with a longer service life and better reliability than previous models.