Shanghai funds to ease SME financing challenges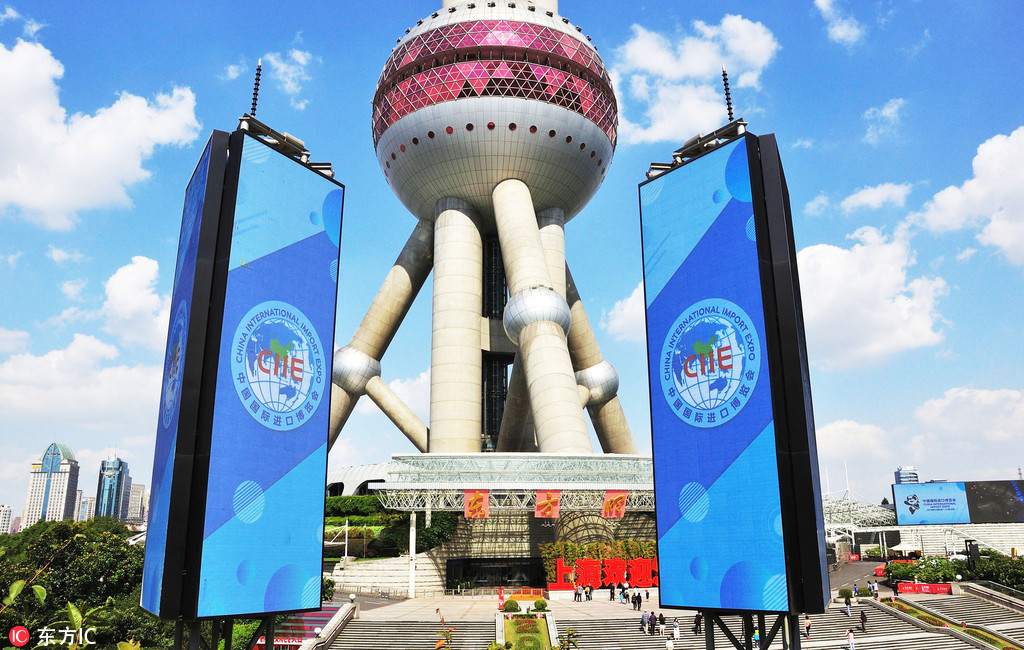 A total of 30 billion yuan ($4.35 billion) will be offered by the Shanghai government to relieve the financing difficulties of local small and medium-sized private enterprises, according a document the city government released on late Saturday.
It was one of the approaches in the latest measures intended to improve the vitality of the private economy in a comprehensive way and vigorously promote its healthy development, according to the document, which was unveiled two days after President Xi Jinping said that China will unswervingly encourage, support and guide the development of the non-public sector and support private enterprises to develop toward a broader stage.
A scale of 10 billion yuan will be established as bailout fund for listed private enterprises, especially those that are in line with the optimization and upgrading of the economic structure and with good prospects in terms of market orientation and respecting laws.
A total of 10 billion yuan will be used to provide credit loans and secured loans for private SMEs with good market performance.
The other 10 billion yuan will be used for financing guarantee funds for SMEs, and the tolerance for risks of financing guarantees will be widened, according to the document.
It also said costs for private enterprises in taxes, land use, employment and electricity use will be reduced to ease their burdens.
Tax preferential policies will be fully implemented and relevant tax rates will be reduced to the lowest standard within the limits prescribed by the country.
When using new industrial land, private SMEs will be charged the bottom-line land price and innovative private SMEs will be offered rent incentives in State-owned industrial parks.
The document said that the city will take unremitting efforts to promote the common development of State-owned, private and foreign enterprises, and they will be treated equally.
Shanghai's private economy has developed well in recent years, said Rong Zhiqin, deputy director of the Shanghai Municipal Commission of Economy and Informatization.
"The number of private enterprises accounted for more than 80 percent of the city's total, the proportion of new jobs provided by such enterprises accounted for more than 70 percent of the city's total, and they contributed more than one-third of the city's tax revenue," he said.