POWERCHINA-Intl launches first sustainability report after reshuffling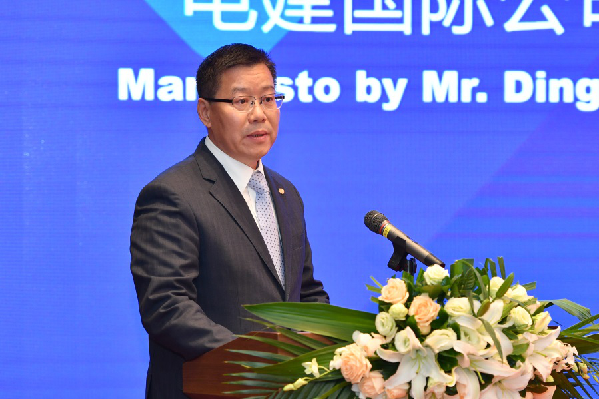 POWERCHINA International Group (POWERCHINA-Intl) officially released its 2017-2018 sustainability report after the company's Chairman Ding Zhengguo made a Declaration on Sustainability on Oct 30 in Beijing.
POWERCHINA-Intl Sustainability Report 2017-2018 is the first such report since the company was reshuffled in 2016.
"The release of the report is a new chapter for POWERCHINA-Intl's sustainable development," said Ding. "It includes a summary of sustainable development achievements we have made in the past and new initiatives we are expected to complete in the future."
The report was the first sustainability report written by China's energy and construction enterprises based on the 17 UN Sustainable Development Goals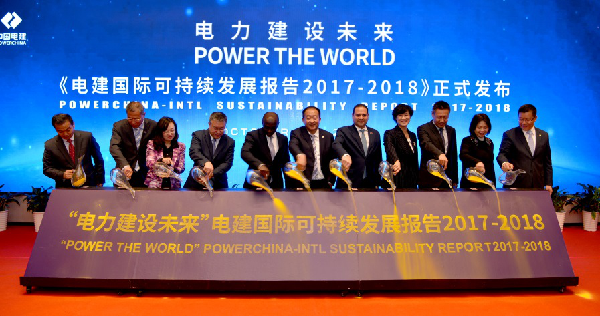 With credible data and a clear view of future power construction, the report systemically introduces the company's direct contributions to 11 of the 17 UN Sustainable Development Goals, and points out its positive influences on the remaining six, said Yu Zhihong, president and chief editor of the China WTO Tribune and an expert on assessing the Corporate Social Responsibility performances of China's international contractors.
The 11 goals include Affordable and Clean Energy, Industry, Innovation and Infrastructure, Climate Action, and Clean Water and Sanitation.
The whole report reflects POWERCHINA's three-step development strategy, namely grouplization, localization and internationalization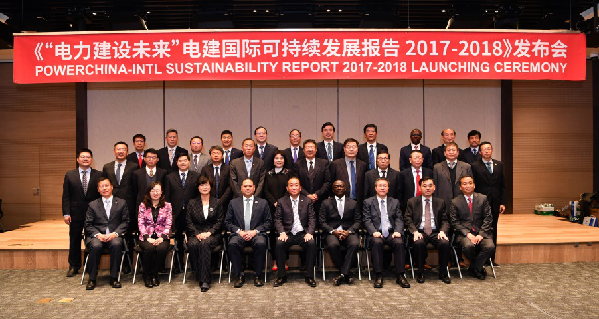 According to Ding, grouplization means to form a major vision and goal for all POWERCHINA's sub-companies, leading and regulating them as independent legal persons applying their own theories and management systems in their dealings with international businesses. The idea is to have all such companies come together under their parent company's development plan.
Localization refers to POWERCHINA's desire to have its international businesses improve economic and social development as well as environmental protection in local areas, among other things by respecting local cultures, following local legislatures, and benefiting local residents through education and employment, added Ding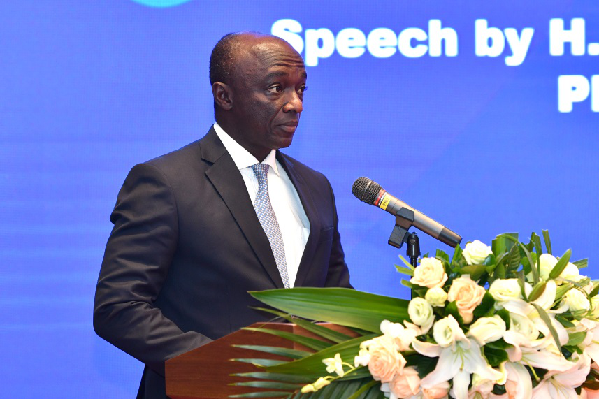 The strategy of internationalization means to gradually reduce POWERCHINA's Chinese features when it is doing international business to provide targeted services for various nations and regions around the world, said Ding
Hosted by Song Dongsheng, president of POWERCHINA-Intl, the launch ceremony was addressed by Edward Akwasi Boateng, ambassador of the Republic of Ghana to China, and Francisco Carlo Escobar Pedreschi, ambassador of the Republic of Panama to China. They highly spoke of POWERCHINA-Intl's great efforts in local sustainable development.