Modular apartments built for UC Berkeley students
Share - WeChat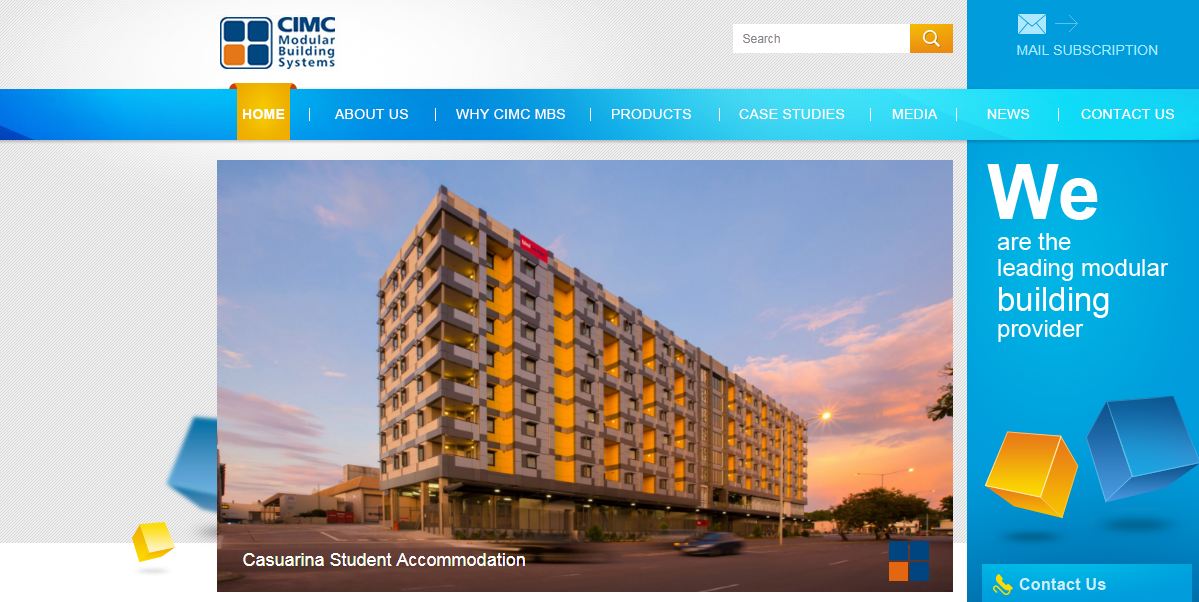 Modular building provider CIMC Modular Building Systems Holding Co Ltd is taking its expertise to the United States, by building student accommodation for postgraduates at the University of California, Berkeley.
It is the Shenzhen, Guangdong province-based company's first project in the US, and also the country's first Chinese-made steel structure module building.
The new block, located near downtown Berkeley, provides 22 well-decorated rooms over four storeys, with ground floor rooms specially designed for those with disabilities.
The building was fully completed in mid-September and officially opened for service on Sept 30.
"The successful operation of the project means that we have received recognition from our US customers and this is of great significance to our further exploration in the US market," said Marco Ma, regional project manager of North America at CIMC MBS.
Modular buildings are a type of prefabricated building model. Instead of all the construction taking place on-site, more than 90 percent of the building is finished in the factory. That allows construction time to be cut in half, and reduces waste by over 50 percent.
According to the firm, all the modules were transported to the Port of Oakland by May and then transferred to the site by road. The actual assembly process was finished within a week.
"Berkeley adopts a very stringent green architecture standard by strictly controlling the emission of harmful substances," said Ma, adding that the buildings have been reinforced to cope with California's common earthquakes.
"We have fully complied with local requirements and used environmentally friendly materials in the whole construction process."
Ma said the project is also helping to change preconceptions in the country. While modular builds are common in the US, he notes that most tend to be built from wood.
"Not only do we have to meet the country's strictest construction standards, we also need to remove local people's misunderstandings about steel structure modular building."
Property developer Patrick Kennedy, owner of the tower block, said he is highly satisfied with the project's quality.
"We know that prefabricated building is the future of architecture and we are also exploring it constantly. This project is a very valuable course for us and we are expecting greater cooperation in the future," he said.