Dulwich College Beijing provides insight into 'What is Melody'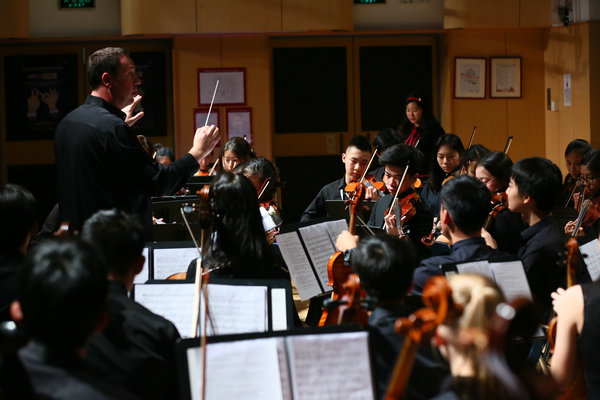 Dulwich College Beijing's Symphony Orchestra presented two concerts for young people designed to give an insight into What is Melody? on Oct 23-24.
They performed on Tuesday with presentations in English, and on Wednesday in Chinese, which was attended by over 200 students and music teachers from five schools from the Shunyi District in Beijing.