New amendments to drug law can restore people's faith in vaccines
Share - WeChat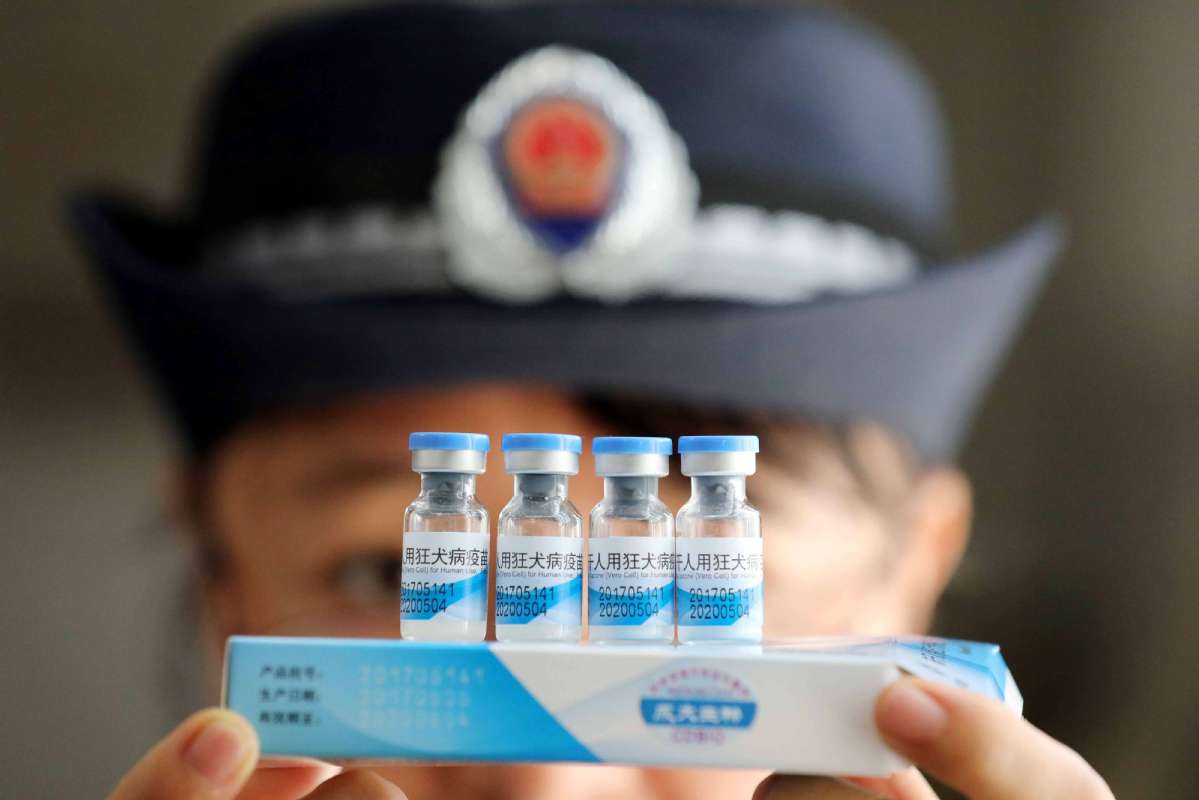 THE STANDING COMMITTEE OF THE NATIONAL PEOPLE'S CONGRESS reviewed the draft amendment of the Drug Administration Law on Monday, in which six clauses on vaccines have been added. Beijing Youth Daily comments:
In the current Drug Administration Law, "vaccines" only appears once in the clause defining "medicines", stating "medicines include vaccines". There are no specific clauses in the existing law covering vaccines.
Although China has a special regulation on the circulation and inoculation of vaccines, it lacks legal binding force. And the absence of legal clauses on matters related to vaccines in the Drug Administration Law has undoubtedly weakened the supervision over the sector, as well as the law enforcers' power in dealing with vaccine-related crimes.
As the recent vaccine scandal in Changchun, Jilin province, indicates this has been taken advantage of by unscrupulous businesspeople and corrupt officials eager to seek kickbacks from the lucrative trade they are in charge of looking over.
It has thus been necessary for the top legislature to add the clauses-which cover almost all aspects of the vaccine industry and market-to the law so as to strengthen the supervision and relevant law enforcement efforts in the vaccine market.
Vaccines are a special type of medicine, the research, production, circulation and use of which must be subject to strict legal requirements.
For instance, one clause in the draft clearly puts an end to sub-contracting production of vaccines, which is legal for many medicines if the producers are qualified. This directly distinguishes vaccines from other medicines in the production chain. Another clause stipulates that there must be a trace system for vaccines to locate and hold accountable any lawbreakers. The draft amendment also stipulates tougher penalties for anyone violating the law.
The supervision over the vaccine industry and enforcement of the revised law will need to be more stringent and scrupulous to ensure it is implemented to the full to restore people's confidence in the safety of vaccines.
Most Viewed in 24 Hours
China Views