Home away from home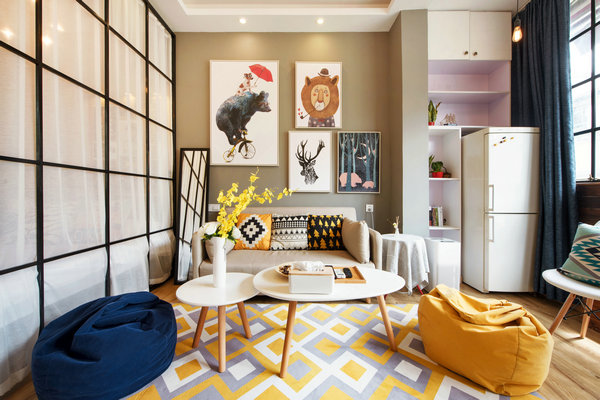 Li Huan regularly uses the home-sharing platform Airbnb because it offers unique experiences at relatively lower costs-and she can cook.
"Most hosts communicate with guests," the 30-year-old photographer who lives in the Guangxi Zhuang autonomous region's capital, Nanning, says.
"I enjoy these cultural exchanges. They become cherished memories."
An elderly Japanese couple shared life stories with her and other guests using a translation app, and treated her to especially delicious strawberries.
"If you miss Chinese food while traveling abroad, you can cook a hearty meal on your own. And you interact with locals at markets," she says.
A growing number of young Chinese like Li are using home-sharing when traveling.
It not only allows them to better engage local life but also offers opportunities to live in uniquely decorated rooms or, for instance, a tree house.
Airbnb has recorded over 10 million Chinese guest arrivals globally since it started in 2008. Over half were in the past year alone. And 2017's figure of Chinese users traveling outbound on Airbnb doubled 2016's figure.
China's Airbnb listings have increased 250 percent in the past year.
China is the company's fastest growing market. It says brand building, prioritizing quality over quantity and constructing community among hosts and guests are its main goals in the country.
"The Chinese market is different from others because it has a large population of about 1.39 billion people and the internet penetration is high," says Airbnb China's president, Peng Tao.