New rule to protect female employees in Henan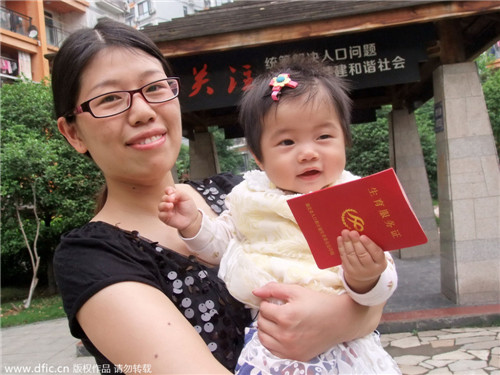 Central China's Henan province announced a regulation on better protecting labor rights for female employees.
The regulation requires employers to issue a monthly health subsidy of no less than 35 yuan ($5.04) for each female employee. It also announced a special one to two day's leave for female employees during the menstrual period.
Liu Chongling, deputy chief of Henan's Department of Human Resources and Social Security, said the regulation is aimed to better protect female employees.
The subsidy of private companies will be raised on their own, while the subsidy of government departments and institutions will be covered by public financial funds.
The regulation also improves benefits and welfare for female employees during their pregnancy and maternity leave, ensuring them to be more secure and healthy at work.
Tian Zhenzhen, 29, a high school teacher in Zhengzhou, said she is interested in the implementation of the regulation.
The regulation will be effective on Nov 1.