Facebook illuminating so-called dark ads in the UK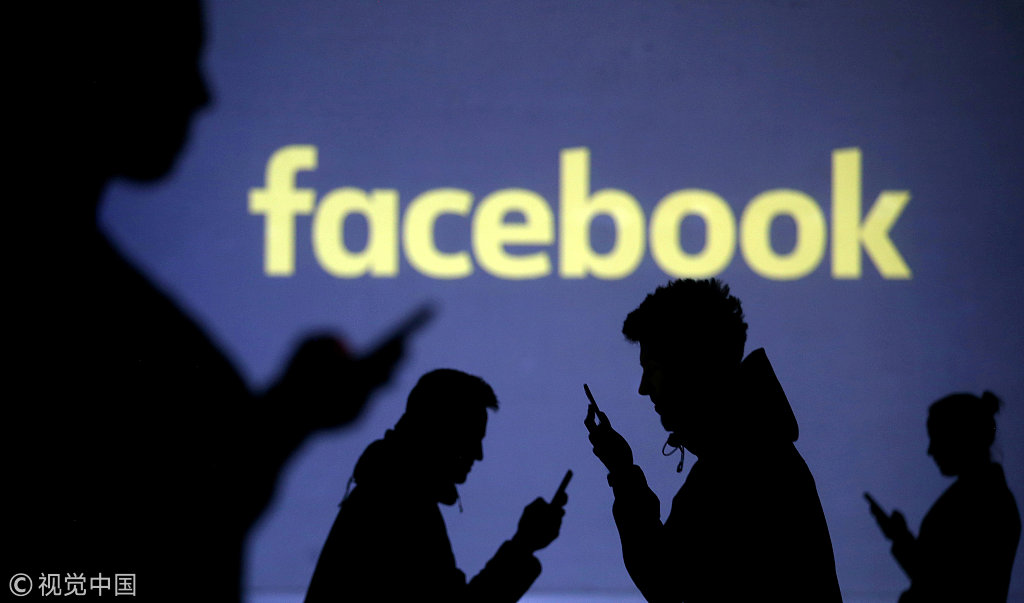 The United States social media giant Facebook has introduced rules making political messages easier to spot and clarifying who paid for them.
The move is aimed at addressing criticism following the 2016 election for US president and after the United Kingdom's referendum on membership of the European Union.
With immediate effect, people or organizations wanting to place a political Facebook message in the UK – a so-called "dark ad" – must prove their identity, their location, and the person or entity footing the bill.
The public will be able to see the information and search the background of those placing ads to find out what other ads they have paid for.
"We're up against smart and well-funded adversaries who change their tactics as we spot abuse," Facebook said in a blog about the new policy, which has been trialed in the US and Brazil.
The move addresses claims that Russian groups intent on creating political upheaval placed thousands of Facebook ads in the US before the presidential election.
Ads deemed political in nature, or of national importance, will now require attribution or they will be removed, Facebook said.
"We see this as an important part of ensuring electoral integrity and helping people understand who they are engaging with," the Facebook executives who announced the move, Richard Allan and Rob Leathern, said in a blog post. "We recognize that this is going to be a significant change for people who use our service to publish this type of ad. While the vast majority of ads on Facebook are run by legitimate organizations, we know that there are bad actors that try to misuse our platform. By having people verify who they are, we believe it will help prevent abuse."
Facebook users will be able to report ads that they believe break the rules.
The company says it removed 500 ads in the US last week and closed 250 Facebook accounts because of "sensational political content" aimed at influencing the US mid-term elections.
In July, the UK's Electoral Commission criticized Vote Leave, the pro-Brexit campaign group, for breaking UK election laws and routing money for Facebook ads through a youth group.
Facebook says paid-for ads "that reference political figures, political parties, elections, legislation before parliament, and past referenda that are the subject of national debate" will be subject to the new rules. The rules will also apply to Instagram, which is owned by Facebook.