Tmall helps Maybelline New York lipstick make a big splash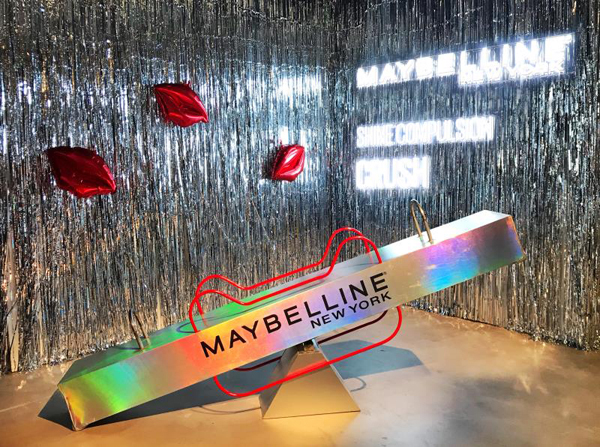 The newly released Maybelline New York lipstick sold over 30,000 pieces in China on the day of its launch, the company said in Shanghai.
Maybelline New York, one of the largest American makeup brands and a subsidiary of L'Oreal, worked with Tmall, a brand of the Alibaba Group, for the launch.
According to Miao Leiqin, the market manager of Maybelline New York, the overall sales are expected to surpass last year's lipstick launch by Maybelline New York.
"The lipstick that we launched last year was very successful," says Miao. "But consumers now no longer only to choose the matte texture lipstick, but prefer the moist, clear and high luster product, so we launched the new product," Miao says.
Meanwhile, the latest Shine Compulsion Crush series has been released only in the Chinese market and is yet to be available in the US, Europe, and other Asian markets, says Miao.
Speaking about the event, Xiu Xun, the marketing director of the Tmall Brand Marketing Center, says: "Tmall Super Fans Day is the marketing IP that we launched this year. We define it as the brand's fan carnival."
Maybelline has worked with Tmall for a long time.
In March, Maybelline and Tmall launched the FIT Me Liquid foundation.
The sales of Fit Me exceeded 100,000 pieces on the day of its release, which broke three beauty makeup records - the top one sales of new products launched by Maybelline; the top one sales of new products launched by Tmall in the beauty makeup industry and top one sales of new foundation products of Tmall.
heqi@chinadaily.com.cn