Overseas visitors to Britain down by 8 percent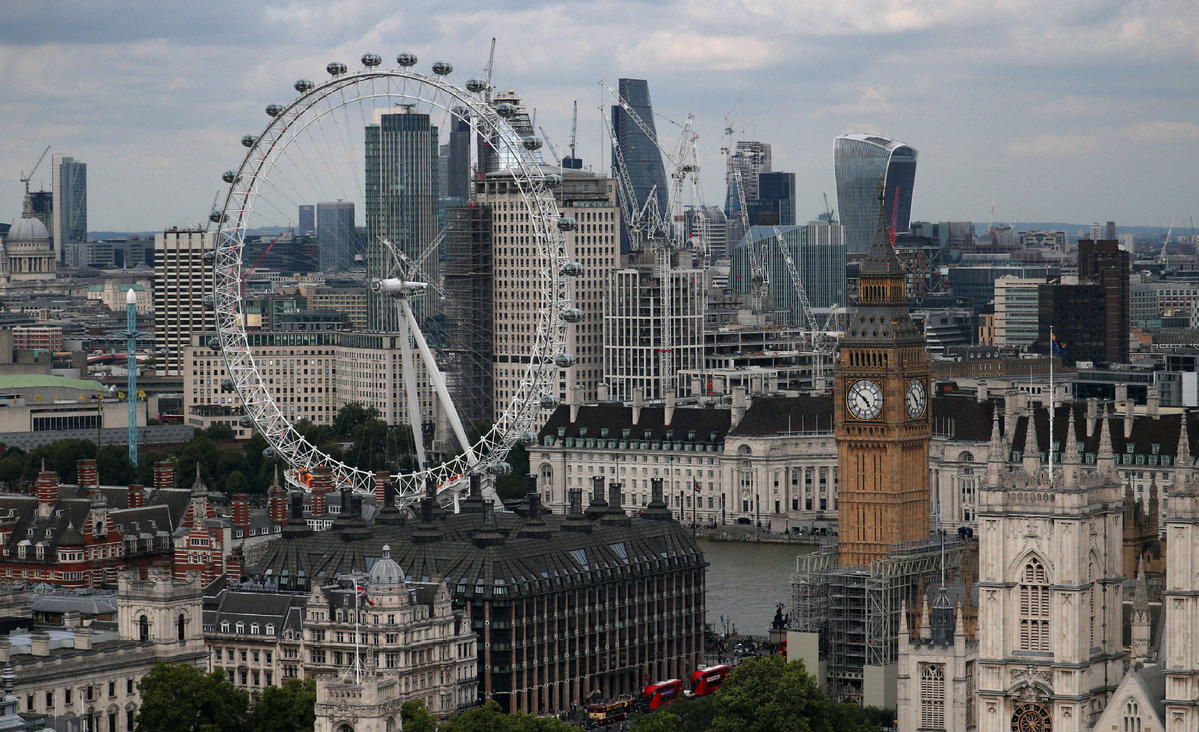 LONDON - Overseas travelers made 10 million visits to Britain during the quarter from April to June this year, marking a decrease of 8 percent over the same period in 2017, British official data body said Thursday.
There were 3.3 million visits by overseas residents in April (11 percent fewer than in April 2017), 3.5 million visits in May (3 percent fewer than in May 2017) and 3.2 million visits in June (9 percent fewer than in June 2017), said the Office for National Statistics (ONS).
According to the ONS, the number of people heading to Britain for holidays in the three months was 4.3 million, a fall of 8 percent compared with last year's corresponding quarter.
The spending by overseas visitors in the quarter totaled $7.65 billion, a 10-percent fall from the same three months last year.
At the same time, British holidaymakers made 19.9 million overseas visits in the quarter, the same as in the three mouths in 2017, spending $15.3 billion, a small increase of 1 percent compared with the same time last year, the ONS said.
For British travelers heading abroad, the ONS figures show there were 1.1 million visits to North America, an increase of 12 percent, 16.2 million visits to European countries, an increase of 1 percent, and 2.5 million visits to "other countries" (countries outside North America and Europe), a decrease of 11 percent.
Considering reasons for British people to travel abroad, holiday visits increased by 3 percent compared with the same period a year earlier. The number of business trips abroad decreased by 9 percent, while visits to overseas friends and relatives decreased by 1 percent.