Box office in the fall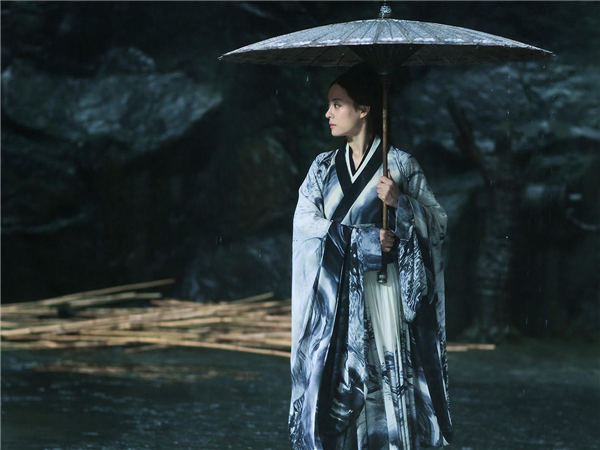 For most industry watchers, Mahua's formula to create commercially successful comedies probably has lost its charm due to the shifting taste of the domestic audience.
Last year, the box-office champion for the National Day holiday week was Mahua's hit stage show adapted to film, Never Say Die, which earned 1.32 billion yuan in the October holiday.
"Hello, Mrs Money is about a man who disguises himself as a woman. But actor Huang Cailun's makeup-intended to make him look like a charming 'lady'-is obviously unconvincing to the audience," says Wang Xiaoyang, a film critic in Beijing.
"And some of the jokes in the film are a bit lousy."
But for Rao Shuguang, secretary-general of the China Film Association, the box-office decline in this holiday week is also due to an increase in online ticket prices, following the new policy. In the past, audiences could easily watch tentpole films at cheaper presold rates, with the cheapest being 9.9 yuan per person. But now most internet services sell tickets at 35 yuan or more.
"After years of rapid expansion, China's film industry has entered a new era to adjust its direction," Rao says. "Unlike the past, when an A-list cast member and aggressive marketing were useful to ticket sales, word-of-mouth praise has played a more decisive role to influence moviegoers' interest. It will encourage domestic filmmakers to create quality works and lead the industry on a better track."