Box office in the fall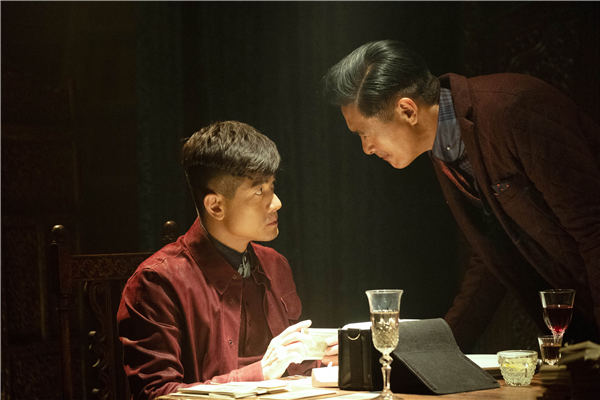 On the country's most popular review website, Douban, the story about counterfeiting US dollars earned 8.1 points, while Shadow got 7.5 points and Hello, Mrs Money received 5.1 points. Shadow has managed to salvage Zhang's filmmaking reputation since his last flop, The Great Wall, the biggest-budget Sino-US production boasting a cast including Matt Damon, Jing Tian and Andy Lau.
But seemingly a disappointment to China's theater operators, who gave Hello, Mrs Money the most screenings on the eve of the National Day box-office "battle", the film adapted from Mahua FunAge's popular stage show of the same title failed to tickle the audience's funny bone. While all three movies premiered on Sept 30, Hello, Mrs Money occupied 39.9 percent of the total holiday screenings. Shadow got 24.7 percent and Project Gutenberg received 20.5 percent.