Michael charges into Southeast after slamming north Florida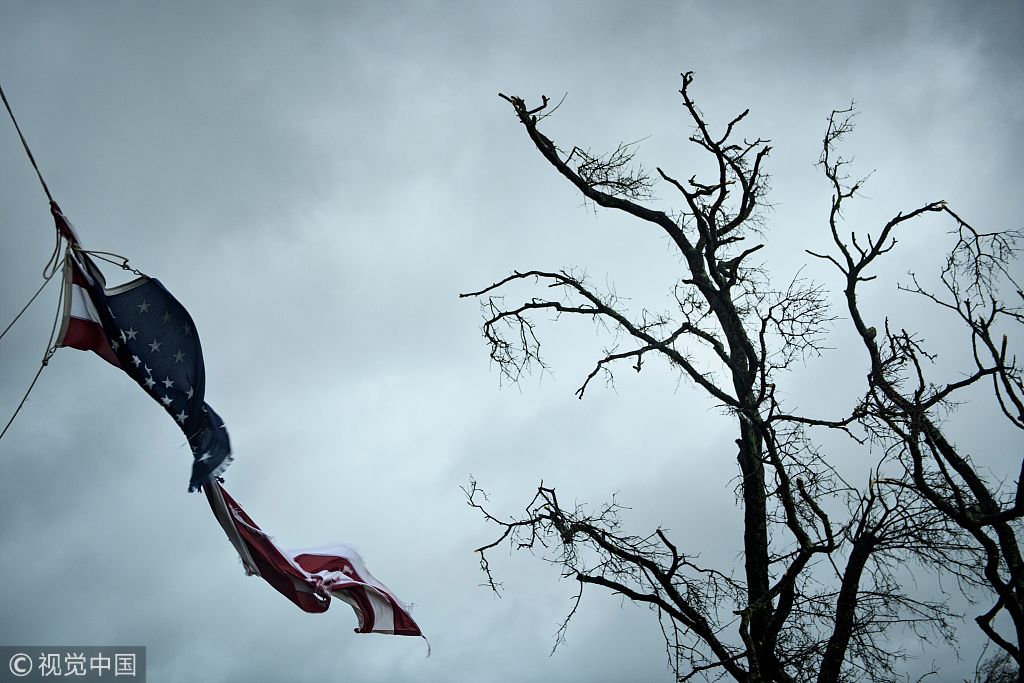 "Oh my God, what are we seeing?" said evacuee Rachel Franklin, her mouth hanging open.
Based on its internal barometric pressure, Michael was the third most powerful hurricane to hit the US mainland, behind the unnamed Labor Day storm of 1935 and Camille in 1969. Based on wind speed, it was the fourth-strongest, behind the Labor Day storm (184 mph, or 296 kph), Camille and Andrew in 1992.
It also brought the dangers of a life-threatening storm surge.
In Mexico Beach, population 1,000, the storm shattered homes, leaving floating piles of lumber. The lead-gray water was so high that roofs were about all that could be seen of many homes.
Hours earlier, meteorologists watched satellite imagery in complete awe as the storm intensified.