Bangladesh sentences 19 to death, 19 to life over 2004 deadly grenade blasts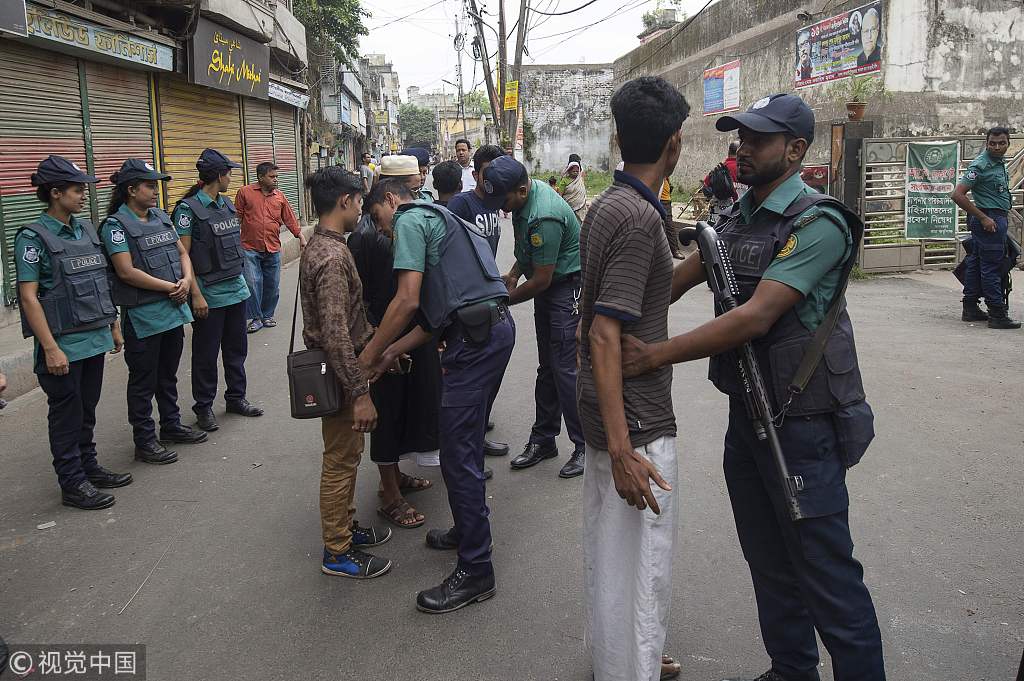 DHAKA - A Bangladesh court sentenced 19 people to death on Wednesday, including two former ministers, over a case of grenade attacks at now Prime Minister Sheikh Hasina's rally in 2004 that killed at least 24 people.
Another 19 people including former Prime Minister Khaleda Zia's son Tarique Rahman, the current opposition Bangladesh Nationalist Party (BNP) acting chairman, were sentenced to life imprisonment.
The sentence also included jail terms for 11 others.
Amid tight security, Dhaka's Speedy Trial Tribunal-1 Judge Shahed Nuruddin delivered the verdict in capital Dhaka on Wednesday.
The decision can be appealed within two months.
Twenty-four people were killed and hundreds of people wounded in the grenade attacks in the rally in Dhaka on Aug 21, 2004.
Some 49 people were accused in two separate cases over the blasts.