African students set their sights on China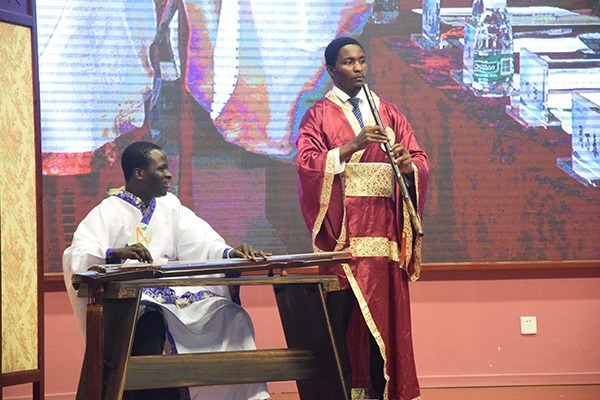 More from the continent are studying medicine at mainland universities, as Zhao Ruinan reports
An increasing number of African students are choosing universities in China to study medicine.
"We had just eight African students in our school in 2006, but 558 last year," said Lei Haixin, executive associate dean of the International Education College at Dalian Medical University in Liaoning province.
African students now account for more than a third of all overseas students at the university, Lei said.
There are more than 60,000 African students in the country, a 20-fold increase from 13 years ago, making China the second most popular destination for students from the continent studying abroad, after France, which hosts more than 95,000.
Gerard Nkengurutse is one of hundreds from Africa studying medicine at Dalian Medical University.