CEO: China Mobile's 4G service leads market in Pakistan
Share - WeChat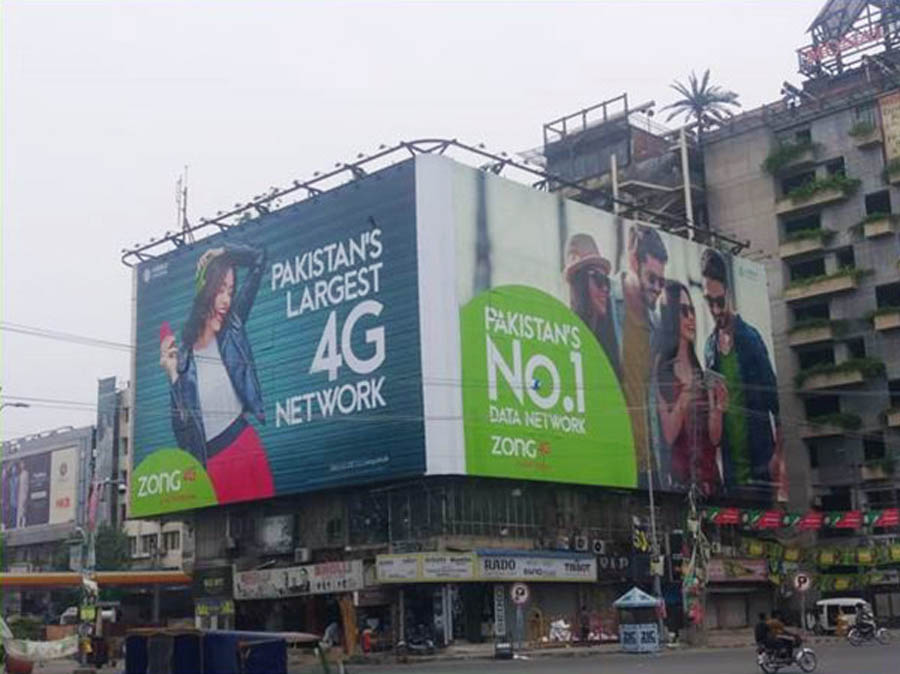 Zong 4G, a flagship brand of China Mobile Pakistan (CMPak) is easily seen on major streets and neighborhoods of Islamabad nowadays. It's evidence of how the company has successfully penetrated the wireless market in the South Asian country after it was first established there 11 years ago, thanks to its competitive 4G service.
CMPak, a fully-owned subsidiary of leading Chinese telecom company China Mobile, began with the acquisition of Pakistan's Paktel in 2007. Over the years, the company has seen vigorous growth to increase its market share.
"Up to now, our number of customers has surpassed 31 million, claiming a market share of about 21 percent, which ranks third in the industry," Wang Hua, chief executive officer of CMPak, told the media in an interview on Sept 21.
He is even prouder of the company's 4G service. "We have more than 8 million 4G users, edging out all other operators in this area," Wang said. The company was a forerunner in introducing 4G in Pakistan when the local government auctioned the 4G spectrum in 2014.