Manchester Airport appoints Chinese-speaking chief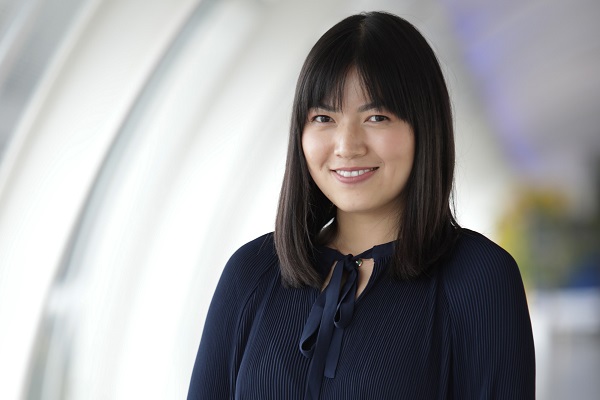 A Mandarin-speaking manager has been appointed by Manchester Airport to run its Chinese social media and support Hainan Airlines' operations from the airport.
Charlotte Shi has joined the United Kingdom's third busiest airport from Nottingham Trent University, where she was a senior lecturer in fashion marketing and branding.
Fluent in both English and Mandarin, Shi holds a PhD from the University of Manchester and has worked as a project consultant for a Paris-based commercial property investment firm Unibail-Rodamco-Westfield.
Shi's appointment in the marketing team follows the airport's launch of The China Dividend: Two Years In, a report that examines the economic and social impact on the North of England since Hainan Airlines' direct service from Manchester to Beijing launched in 2016.
Shi's responsibility also includes heading up Manchester Airport's brand management and work with its Runway Visitor Park on event and visitor marketing.
She joins during the airport's one billion pound ($1.3 billion) transformation and ahead of the launch of two new long-haul routes - Jet Airways service to Mumbai, which starts in November and Ethiopian Airlines' flights to Addis Ababa which will commence in December.
Patrick Alexander, the airport's head of marketing, said: "I am delighted to have Charlotte join us at what is a very busy and exciting time at the airport.
"The success of Hainan Airlines' direct flights from Manchester to Beijing is evident in our recently launched China Dividend Report so Charlotte's work with marketing and Chinese social media is incredibly important."
Shi added: "I'm excited to jump in and manage the airport's marketing. There is so much happening at Manchester and I'm looking forward to using my previous experience and knowledge of marketing to promote all that the airport has to offer."