Under pressure British workers take the strain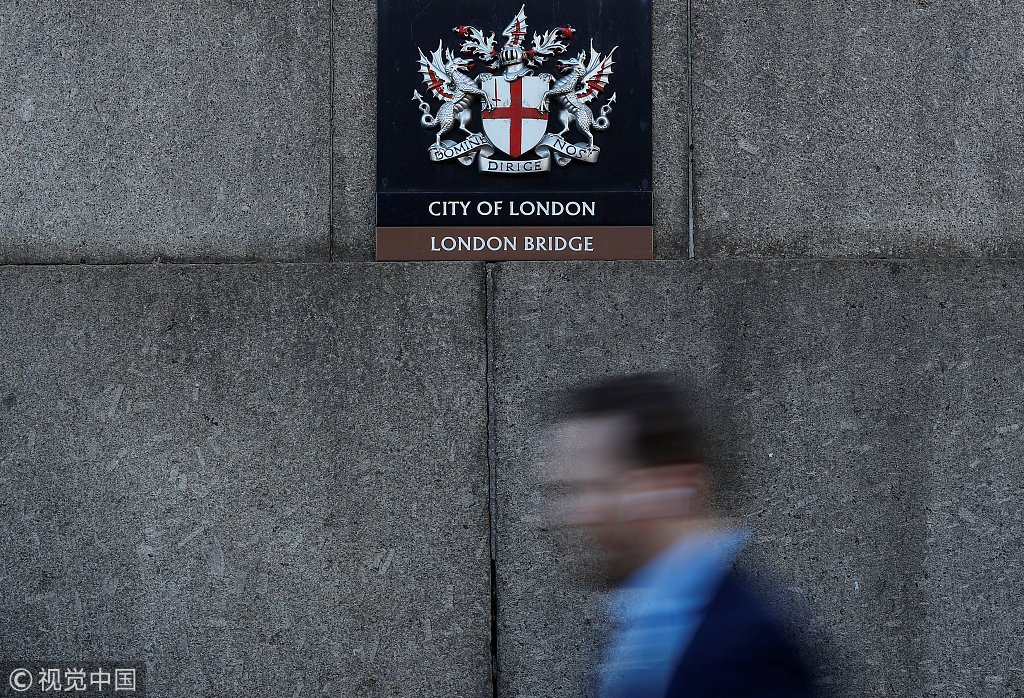 British people are working harder and faster, with increasing numbers coming home exhausted every day, according to the results of a major research infrastructure project.
Researchers said new technology has made it easier for employers to monitor workers and fill up their days with tasks, while mobile phones and emails mean people find it harder to "switch off".
The study, reported by the Financial Times, paints a picture of a workforce that is working harder with less control, but where - because of the lowest unemployment rates since the 1970s - people are far less anxious about losing their jobs than previously.
The findings, being published this week, come from the 2017 Skills and Employment Survey, a government-funded study of about 3,300 people conducted every five years.
It is a joint project between Cardiff University, University College London and the University of Oxford which has been running since the 1980s.
Alan Felstead, a professor at Cardiff University and the lead researcher on the study, said it was troubling that workers were under increased strain even as their productivity had stagnated.
Professor Felstead said UK staff were working "harder than ever" but without the equipment and skills to become more efficient. "It's not the case that productivity is low because workers aren't working hard enough . . . they're running faster and faster just to stand still," he added.
British staff produce about 16 percent less per hour than the average worker in the G7 group of developed countries, and their productivity is barely any higher than before the global financial crisis, which began in 2008.
Almost one-third of respondents to the survey said they had to work at very high speeds "all" or "almost all" the time. More than 45 percent said the same for the requirement to work very hard and meet tight deadlines. About 55 percent of women and 47 percent of men said they "always" or "often" went home exhausted from work. All these metrics were higher than five years ago, and substantially higher than in 1992.
The survey's findings on job security were more positive. As well as a sharp drop in the number of people fearing they could lose their jobs, fewer respondents feared unfair victimization or discrimination at work.
Britain has a long tradition of investing in major research about long-term trends in work motivation, organizational commitment, job satisfaction and work stress, and is among leading European nations that produce quality data on these issues, along with Sweden, Finland, France and Germany.