Unusual but true: Hog heaven at beach in Bahamas
Cyclist rockets to record speed of 183 mph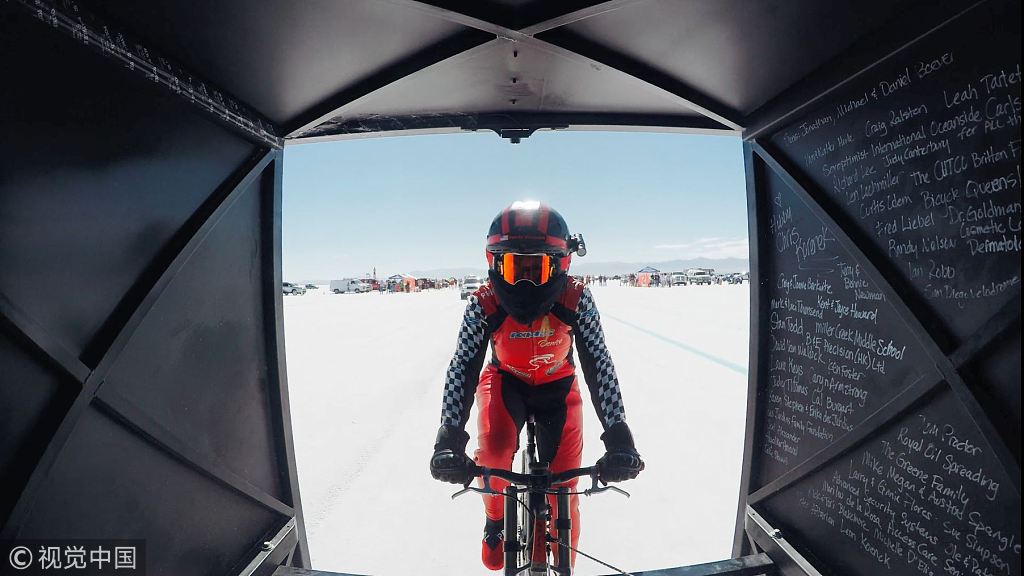 For most people, the idea of traveling along the ground at more than 180 mph in anything other than a plane preparing for takeoff is nausea-inducing.
Denise Mueller-Korenek, it is fair to say, is not most people. She has broken the Paced Bicycle Land Speed Record -- by reaching an unassisted speed of 183.932 mph.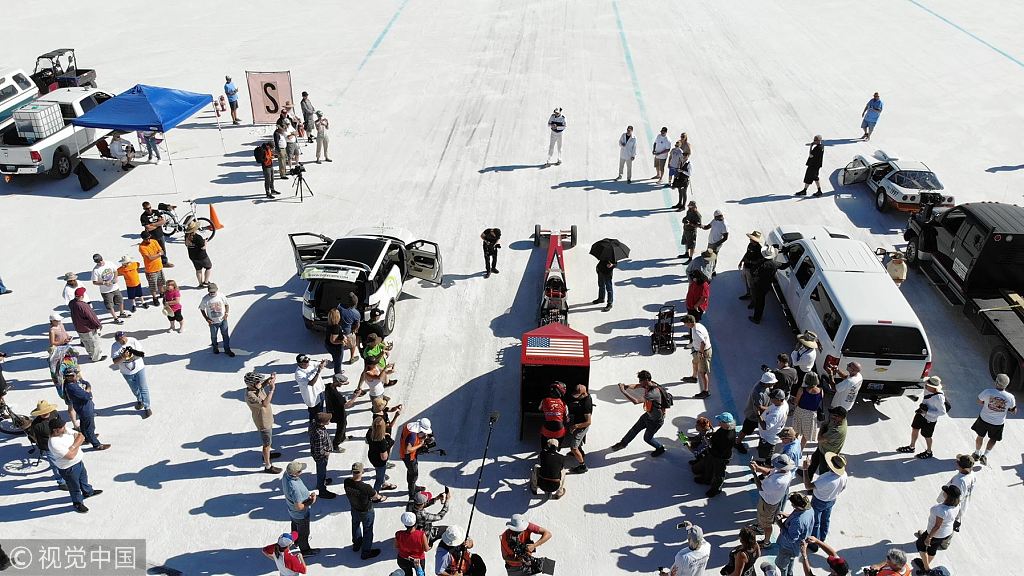 The remarkable speed means the 45-year-old smashed not only her own world record, but also the long-standing men's record.
"It was a crazy, wild ride to 183.9 mph, but so worth the sacrifice and years of focus on becoming the fastest human on a bicycle in the world," Mueller-Korenek said.