Famine turns to feast for Chinese readers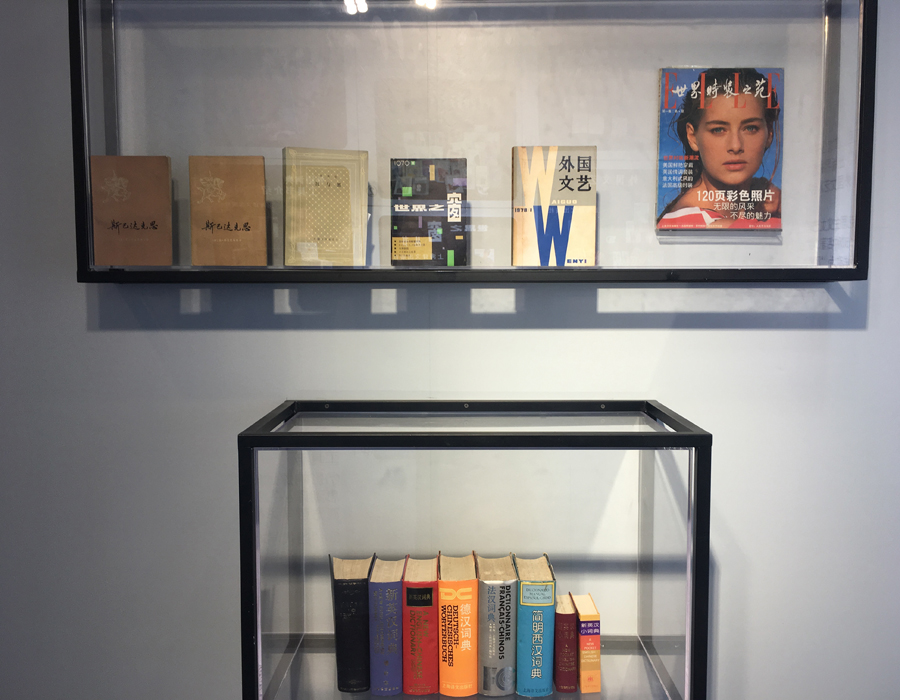 Once-barren landscape for books has been transformed
In 1978, when the reform and opening-up policy was about to be launched, Ruan Chen, a 9-year-old book lover in Shanghai, was looking for more reading material.
It was not long after the "cultural revolution" (1966-76), a time when a limited number of literary and art books from overseas were published in the country.
Later that year, Ruan heard from her parents that some Western classics-such as Spartacus by Raffaello Giovagnoli, and Giovanni Boccaccio's The Decameron, both published by the Shanghai Translation Publishing House-were available in bookstores, but people had to line up to buy them with special coupons.
"After the 'cultural revolution', there was a book famine in China," said Ruan, now director of the editor's office at the publishing house.
In an article about the first issue of Foreign Literature and Art, a bimonthly magazine published by the publishing house, Chen Sihe, a professor of Chinese at Fudan University in Shanghai, writes: "On May 1, 1978, people crowded into Xinhua Bookstores in cities across China to buy carefully chosen literary classics of new editions such as Victor Hugo's Les Miserables, Leo Tolstoy's Anna Karenina and Honore de Balzac's Pere Goriot."