Upgraded mass entrepreneurship and innovation(shuāngchuàng shēngjíbǎn): 双创"升级版"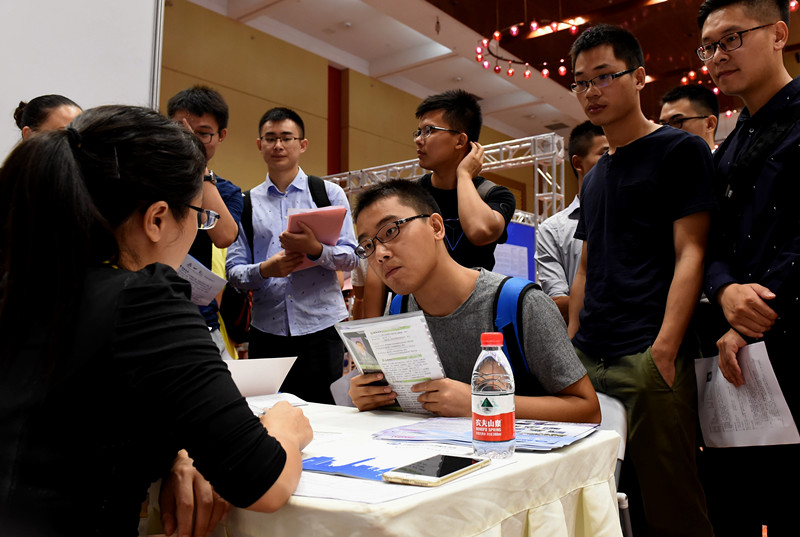 The State Council, China's Cabinet, recently issued a document on promoting high-quality and upgraded mass entrepreneurship and innovation. The move is aimed at further optimizing the business environment, lowering the cost of entrepreneurship and innovation, enhancing the leading role of technology and innovation in the economy, and improving the service capacity of supporting platforms.
The document is a guideline for building an innovation and entrepreneurship pattern to fuel the new driving forces, improve employment and achieve high-quality economic development.
The guideline advances eight policies and measures for upgraded mass entrepreneurship and innovation. Administration will be further streamlined and more power will be delegated to lower level departments, in order to inject vitality into innovation and entrepreneurship, and create a fair market environment.
Supportive fiscal policy will be strengthened, and those involved in research in the field of science will be encouraged to build technology-based businesses. The leading role of top innovative enterprises will be enhanced, and the integration of scientific research institutes and innovative enterprises further promoted.
More efforts will be made to improve the "incubators" for innovation and entrepreneurship and service space for innovators, so as to further promote Internet Plus innovation and the entrepreneurship service system. Financial organizations will be made to provide effective service for innovation and entrepreneurship. And the demonstration zone for mass innovation and entrepreneurship will be further improved.