EU 'pulling handbrake' on Brexit negotiations: minister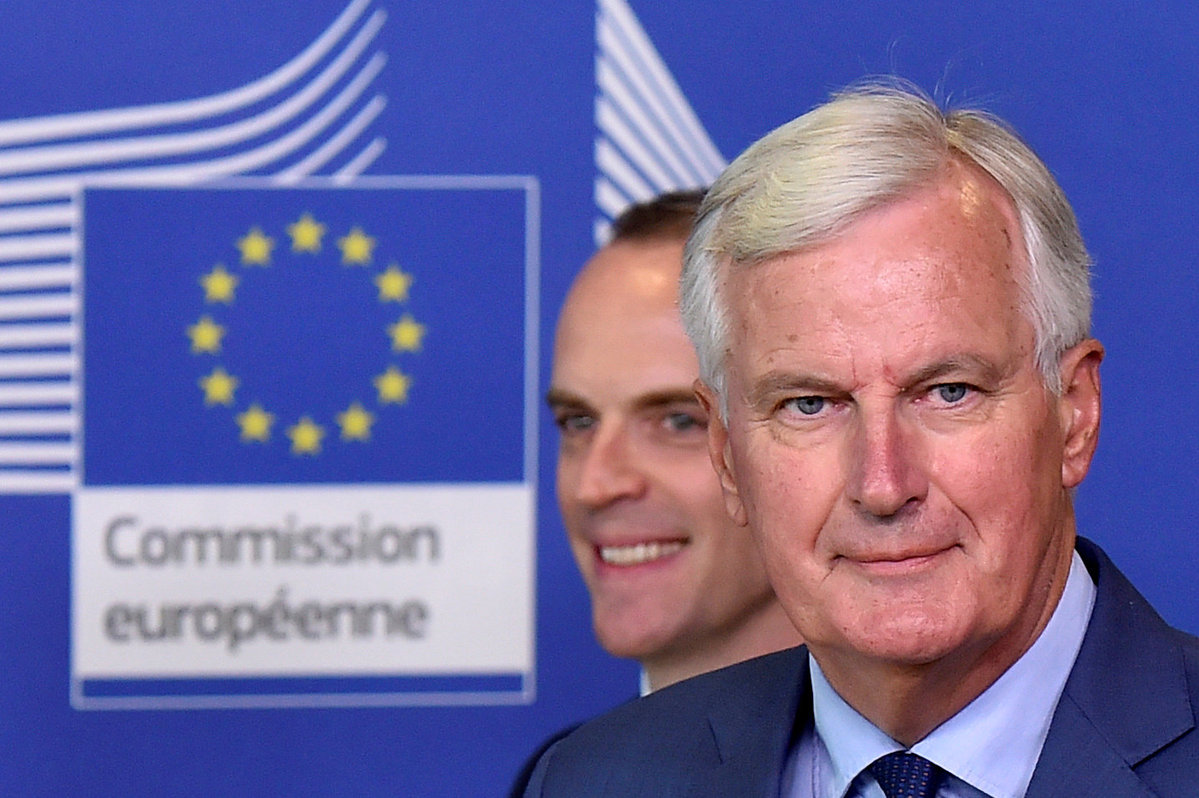 The minister in charge of Britain's exit from the European Union, Dominic Raab, said European leaders have "pulled the handbrake" on negotiations and are offering the country exit terms that no other country would ever consider agreeing to.
Raab was speaking on the BBC's Politics Live program in the aftermath of last week's summit of European leaders in Salzburg, where Prime Minister Theresa May's proposals, known as the Chequers Plan, were comprehensively rejected by leaders of the other 27 member states.
Raab said the UK had been "rebuffed on our plans" without any coherent explanation as to why, but insisted the country would "hold our nerve" in the face of such a public rejection.
"We've revved up the motor of these negotiations, I've been out there a lot more frequently to get motoring, to make progress and the EU have just yanked up the handbrake. And for the negotiations to go forward they're going to have to take their hand off the handbrake."
Major sticking points for Britain's future relations with the continent-wide group include access to the single market - the EU says access to this is linked inextricably to freedom of movement - and the question of the frontier between Northern Ireland, a part of the United Kingdom, and the Republic of Ireland, which remains an EU member.
"There's these sort of rather dogmatic pleas to the single market unity but our plans were very carefully crafted around that," added Raab.
"We've answered lots of questions, we've gone through the details. And I think some of the answers coming back have been dry legalism or dogmatic, 'computer says no'," he said, a reference to a well-known British television comedy sketch about an unhelpful office worker.
"I say, 'Do you have any other third countries, coming to you for trade talks, and offering to sign up, very controversially at home, to a common rulebook on goods and agrifood?' They don't.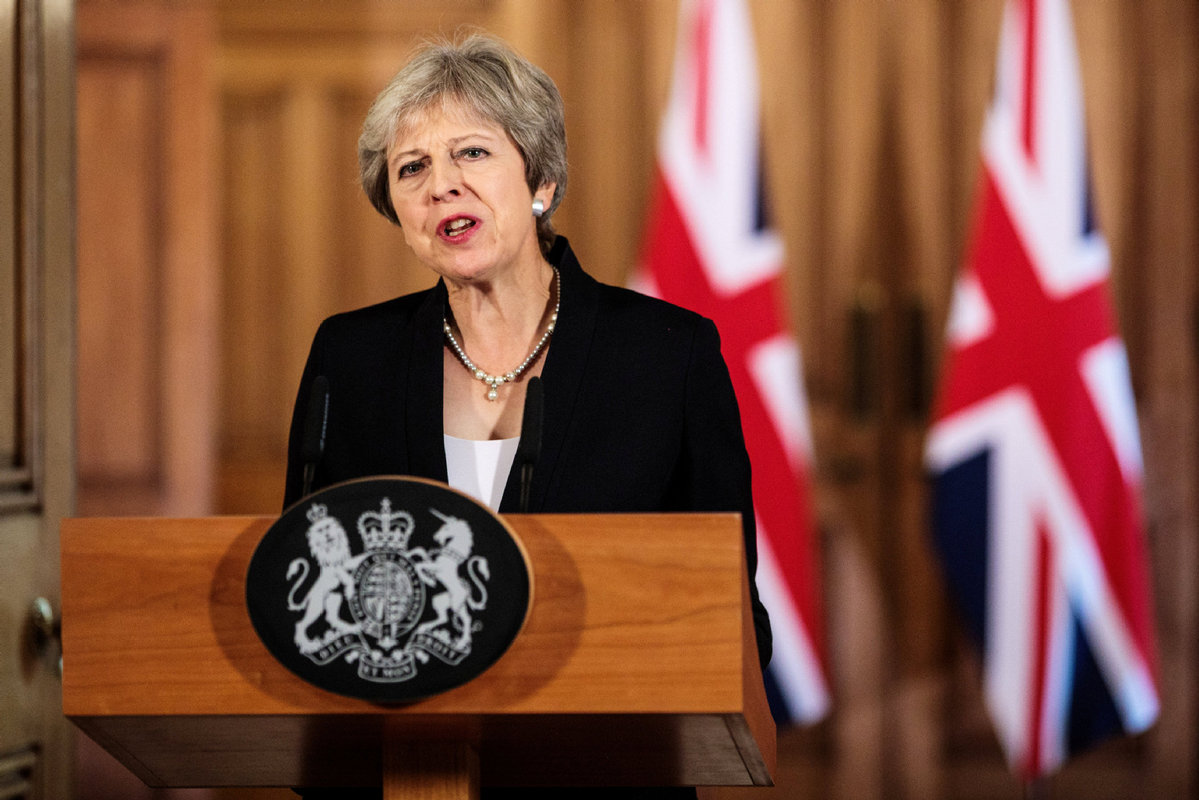 Following her return from the Salzburg summit, May made a public statement on Friday where she reiterated her determination to stick to her negotiating position and said Britain needed more "respect" from the EU, adding that to reject her plan at this late stage was "not acceptable".
She said talks had reached an "impasse" and "serious engagement" from the EU side was necessary if any progress was going to be made.
European Council President Donald Tusk made a conciliatory gesture, saying there was still potential for "compromise" but that UK proposals would have to be "reworked".
May moved to assure EU citizens living in the UK that should talks over an agreement end in failure, "your rights will be protected", adding that "no-one wants a good deal more than me", but she was insistent that the result of the June 2016 referendum which set in motion Britain's departure from the EU would be respected and not challenged by a second public vote.
"The EU should be clear", she said. "I will not overturn the result of the referendum. Nor will I break up my country."