Asian Americans need to be extra careful with economic espionage charges
Share - WeChat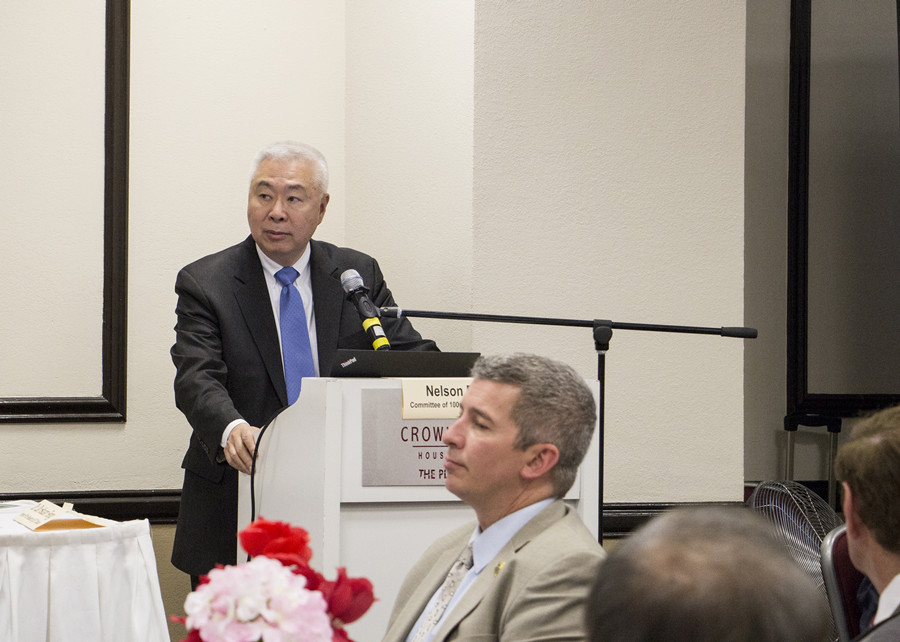 Asian Americans, especially Chinese Americans, need to be extra careful when it comes to watching out for economic espionage charges, advised attorneys and professionals at a day-long forum in Houston on Saturday attended by more than 100 people.
Andrew Kim, visiting scholar at South Texas College of Law, shared data that prior to 2008, about 17 percent of defendants in economic espionage cases were ethnically Chinese. That number had grown to 52 percent from 2009 to 2015.
In addition, Asian-Americans are disproportionately falsely accused of economic espionage. About 22 percent were never proven guilty of the crime — double the rate of those with Western names, Kim said.
Nelson Dong (standing), an attorney and a member of the Committee of 100, cautioned that "If you are an ethnic Chinese in the technology industry, there is more opportunity for you to be flagged. You have to be thoughtful because these are not normal times," Dong warned.
However, FBI Special Agent Michael Morgan (second from left) said at the forum that the agency investigates cases based on threats not race or individuals. The organizers said that more than 200 people registered to attend the discussion and some had to be turned away due to capacity limit, indicating the degree of concern in the community.