US tart cherries promoted in Beijing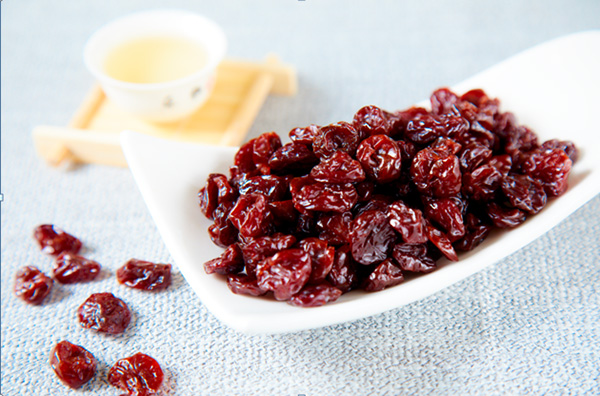 A dinner party was held on Tuesday in Beijing to promote American tart cherries, also known as sour cherries. Several US tart cherry growers were invited to the event to introduce this nutritious fruit to Chinese audiences.
Studies have shown that compared with sweet cherries, sour cherries contain more antioxidants and less sugar and are therefore healthier to eat.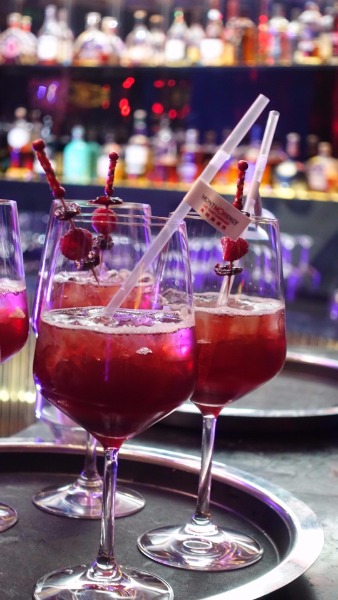 Montmorency tart cherries, the most famous sour cherry variety in the United States, have an annual production yield of nearly 300 million pounds per year. They are rich in anthocyanins, a natural compound that contributes to their ruby-red color and distinctive sour-sweet taste. This phytonutrient, a type of flavonoid, is also behind the potential health-promoting properties of Montmorency tart cherries.