AI startup YITU signs deal with UN body to aid developing nations
Share - WeChat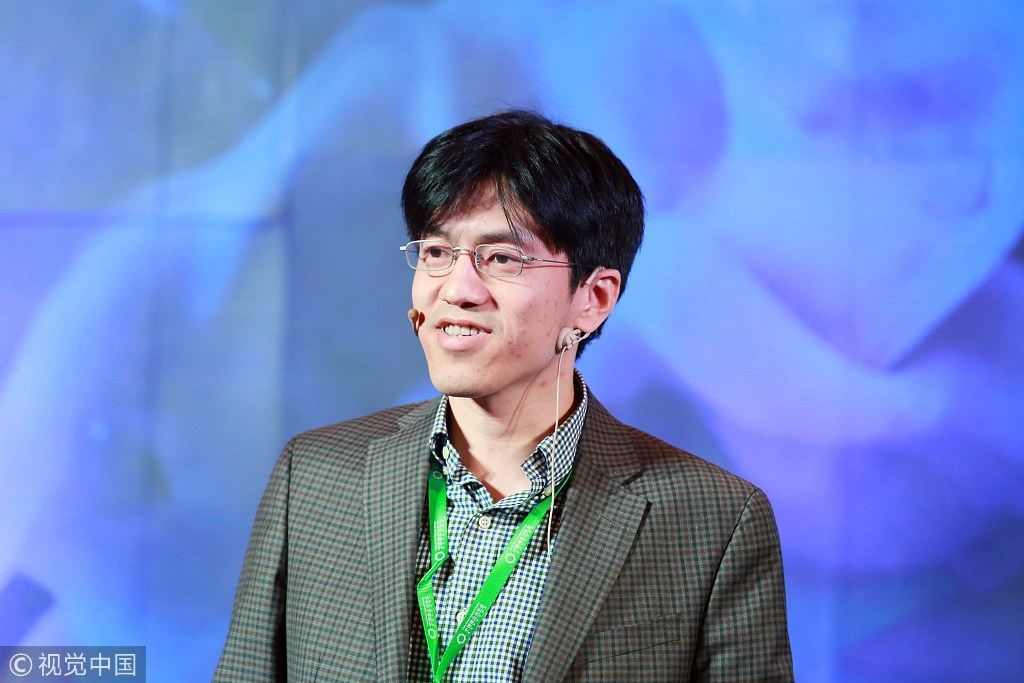 YITU Technology, a leading Chinese startup in artificial intelligence, signed a strategic partnership with a United Nations agency to empower developing countries with the aid of AI.
The cooperation was announced during the World Artificial Intelligence Conference in Shanghai, which ended on Wednesday.
By teaming up with the Investment and Technology Promotion Office of the UN Industrial Development Organization Shanghai, YITU will leverage its experience and capabilities in AI through platform partnerships, industrial applications, sharing of experts and technology.
The tie-up is also a boost to YITU's overseas expansion in the fields of intelligent healthcare, public safety, financial services and the smart city initiatives, said the Shanghai-based company.
In a sub forum organized by YITU during the conference, academicians and business leaders discussed recent advancements and trends of AI, autonomous intelligence, the limitations of AI, among other heated topics.
YITU was granted the Super AI Leader award during this event among over 500 nominated companies and organizations around the globe for its smart face recognition solution.