Online video providers required to better protect copyright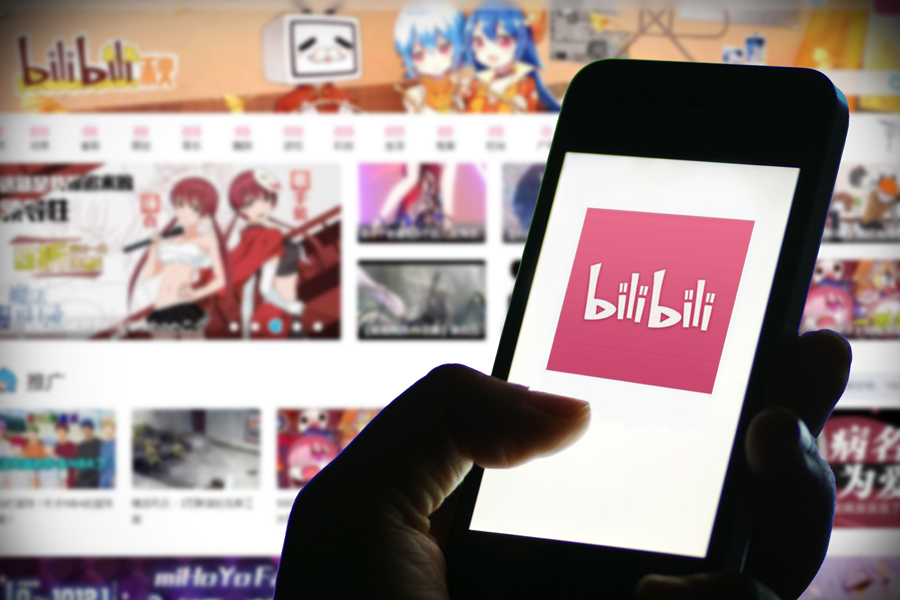 The National Copyright Administration on Friday summoned 15 major online video streaming and related media companies, and required them to strengthen regulations and enhance their awareness on copyright protection.
Those 15 companies include the popular video platform Bilibili, video-streaming leader Douyin, and Tencent-backed live-video streaming startup Kuaishou.
The administration required those platforms to better shoulder their responsibility to release content that respects the Copyright Law. Unauthorized content - including pictures, music, literary works, and video and audio products - should not be posted online, according to a release from the administration.
The platforms and companies were also asked to build a complaint-handling mechanism, which can respond quickly to complaints regarding the illegal exposure of content under the protection of the Copyright Law, the release said.
The administration also required the platforms to build a prevention system to stop illegal uploads of unauthorized content. Those platforms that have received multiple complaints should be blacklisted.
The administration also emphasized the importance of joint efforts from the public. It called on people's awareness of online copyright protection, according to the release.
"All people should shoulder the responsibility to report illegal actions and cooperate with law enforcement departments on investigation work," it said. "Those severe cases that break the Copyright Law will be transferred to the public security department."
In July, several departments jointly launched a four-month special action codenamed "The 2018 Sword Net Action", targeting illegal, unauthorized dissemination of literature, news, and audio and visual works on the internet.
The action is directed by the National Copyright Administration in conjunction with the Cyberspace Administration of China, Ministry of Industry and Information Technology and Ministry of Public Security, and is being implemented by various related authorities across the country.