Unusual but true: Scan a QR code burger and pay
Roller coasters helpful for people with kidney stones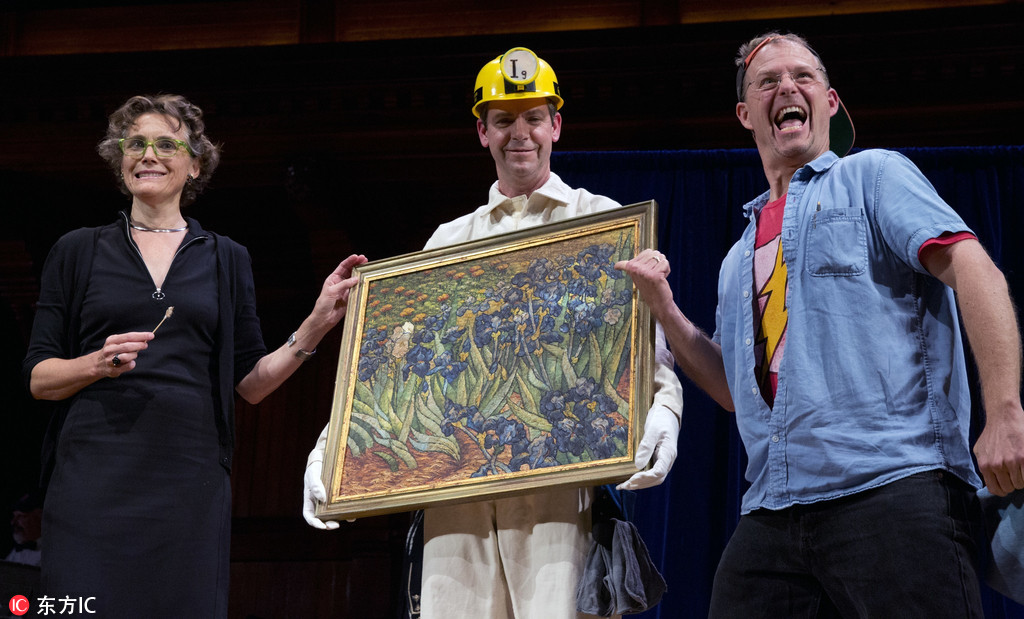 The 28th Ig Nobel award ceremony was held at Harvard University in Cambridge, Massachusetts on Sept 13, 2018.
The award ceremony started in 1991 aiming at awarding "interesting" scientific "achievements".
The theme of this year's ceremony is "heart". Ten prizes were granted for projects that were funny but also thought-provoking.
Marc Mitchell and David Wartinger, the medical prize winners, said roller coasters and bungee jumping might be helpful for people with kidney stones.
A team from Portugal, who did not attend, won the award for chemistry for measuring the degree to which human saliva is a good cleaning agent for dirty surfaces.