Former Workers' Party attorney becomes president of Brazil's supreme court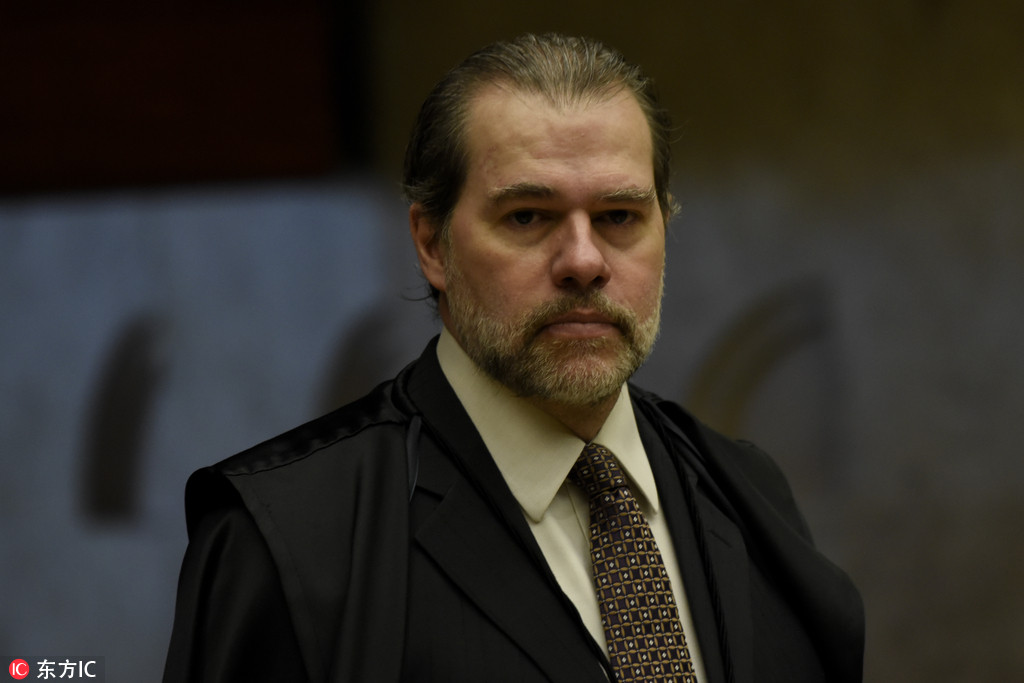 BRASILIA - Judge Antonio Dias Toffoli assumed the role of chief justice of the country's Supreme Federal Court (STF) Thursday and will serve a two-year term replacing judge Carmen Lucia.
Dias Toffoli, 50, was appointed a justice of the STF in 2009 by Ex-President Luiz Inacio Lula da Silva. He was the lawyer for the Workers' Party (PT) during its electoral campaigns.
As chief justice, he will also be chair of the National Justice Council.
Born in Marilia, Sao Paulo, Dias Toffoli graduated with a law degree from the University of Sao Paulo.
He is a specialist in electoral law and was a professor of constitutional law as well as family law.