Paintings display cultural intersections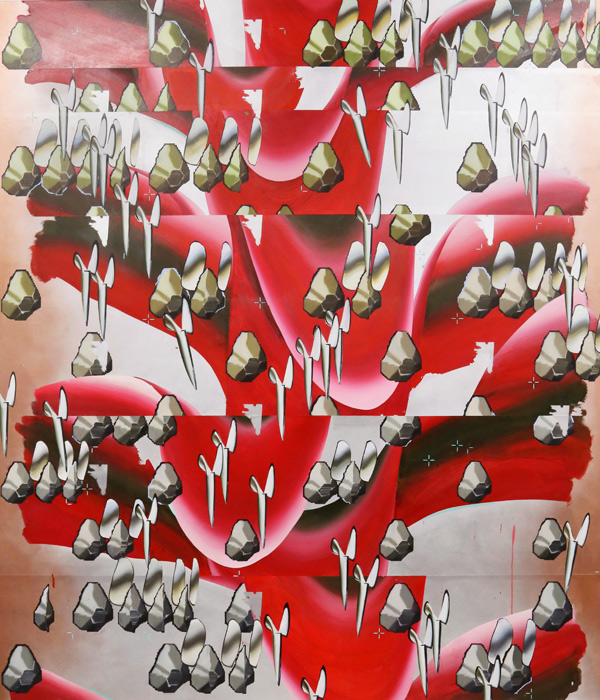 "You face many challenges as a Chinese person living abroad," she says.
"My location at the intersection of cultures guides my creativity. And creativity is how I have a conversation with myself."
She constantly seeks to engage traditional Chinese culture, since she has spent most of her life away from it. So, she builds on the emotional and epistemological roots of such traditional symbols as ancient bronze ware and temples.
"It's normal and 100 percent OK that viewers from different cultures aren't aware of the symbols I use," she says.
"It makes me want to use them more, to tempt them to want to understand the cultures I come from."