Tax evaders, beware, the taxman's coming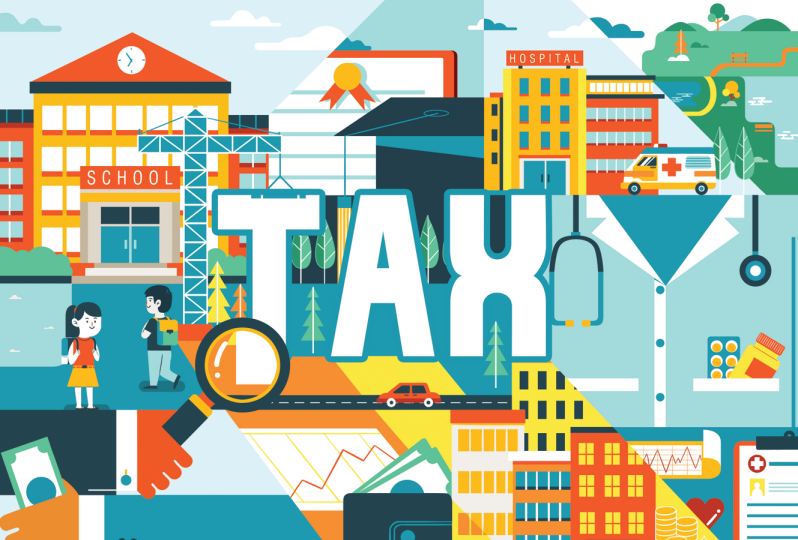 The State Administration of Taxation has, for the first time, exchanged information on Common Reporting Standard (Guidelines for Joint Declaration of Overseas Financial Accounts) with the taxation authorities of multiple countries and regions. Beijing Youth Daily comments:
The exchange of tax information will have a big impact on the management of financial institutions, and overseas investment and financial assets of Chinese enterprises and individuals.
Thanks to the expansion of the scope of information exchange, SAT could get access to the overseas financial information of Chinese enterprises and individuals in the near future, making it more difficult for such enterprises and individuals to evade tax.
Some Chinese nationals have transferred part of their wealth abroad to evade paying taxes, and some Chinese enterprises have long regarded investing in overseas projects as a convenient way to evade financial and taxation supervision.
The CRS, issued by the Organization for Economic Cooperation and Development, is aimed at prompting all governments to report to each other their nationals' overseas assets, which could be used as a basis to impose tax on them and make their overseas properties more transparent.
The mechanism will facilitate international cooperation on taxation and help the authorities to crack down on cross-border tax evasion. So far, 103 countries and regions have signed the CRS agreement, suggesting the CRS may become truly global.
In the future, even if people do not take the initiative to report their overseas financial assets and incomes to the authorities and pay the due taxes, taxation authorities can still have enough information and means to collect the necessary taxes from them.
Moreover, the newly revised Personal Income Tax Law, which takes effect next year, includes a new anti-tax evasion clause, which gives the tax department greater discretionary power to take measures to punish intentional and serious tax evaders, and makes it more difficult for such offenders to find a "tax haven" abroad.