Drama queen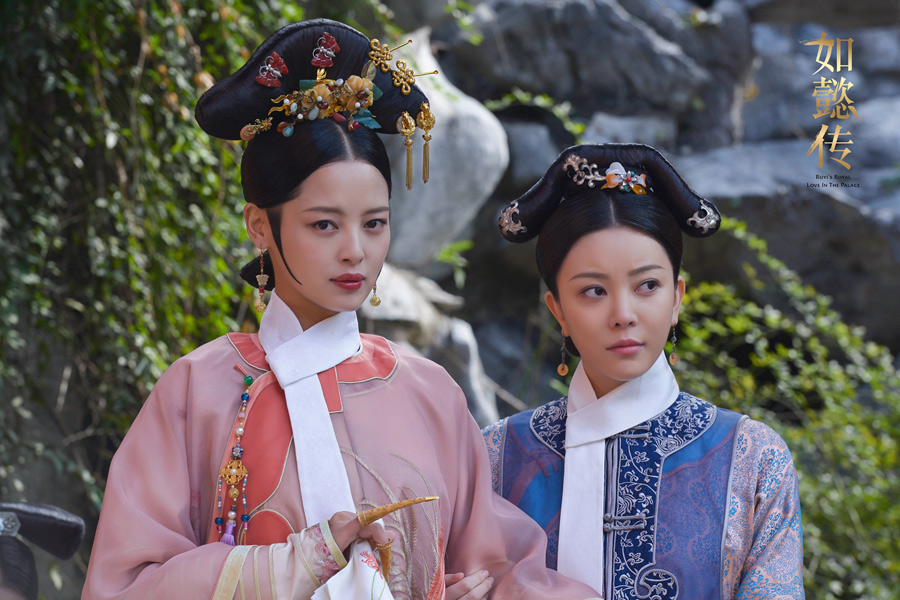 Some foreign viewers say the drama has raised their interest in Chinese history and culture.
"This series has made me really curious about Empress Ulanara's real story, even if sometimes the show is hard to follow because many things happen at the same time, it's very enjoyable," comments one viewer on Viki, a San Francisco-based streaming site, which rates the series 9 points out of 10.
As a follow-up to Zhenhuan Zhuan, or Empresses in the Palace, one of China's highest-rated TV dramas which debuted in late 2011, Ruyi's Royal Love in the Palace is penned by the same writer, Wu Xuelan, who is perhaps better known by her pseudonym, Liu Lianzi.
Based on the true story of Ulanara Ruyi, the second queen of Emperor Qianlong, the series chronicles her tragic life inside the walls of the Forbidden City.
Despite being the emperor's most beloved woman, the Manchu lady is forced to struggle for survival amid the endless scheming between the other concubines as they fight for the emperor's favor.
With a budget said to be upward of 300 million yuan ($43.8 million), nearly five times that of Empresses in the Palace, Ruyi's crew were able to purchase many authentic props from Beijing's Panjiayuan Antique Market, tailor at least 4,000 opulent costumes and recruit 18 chefs to cook the royal dishes for the lavish dinning sequences.