Apple iPhones get bigger and pricier, Watch turns to health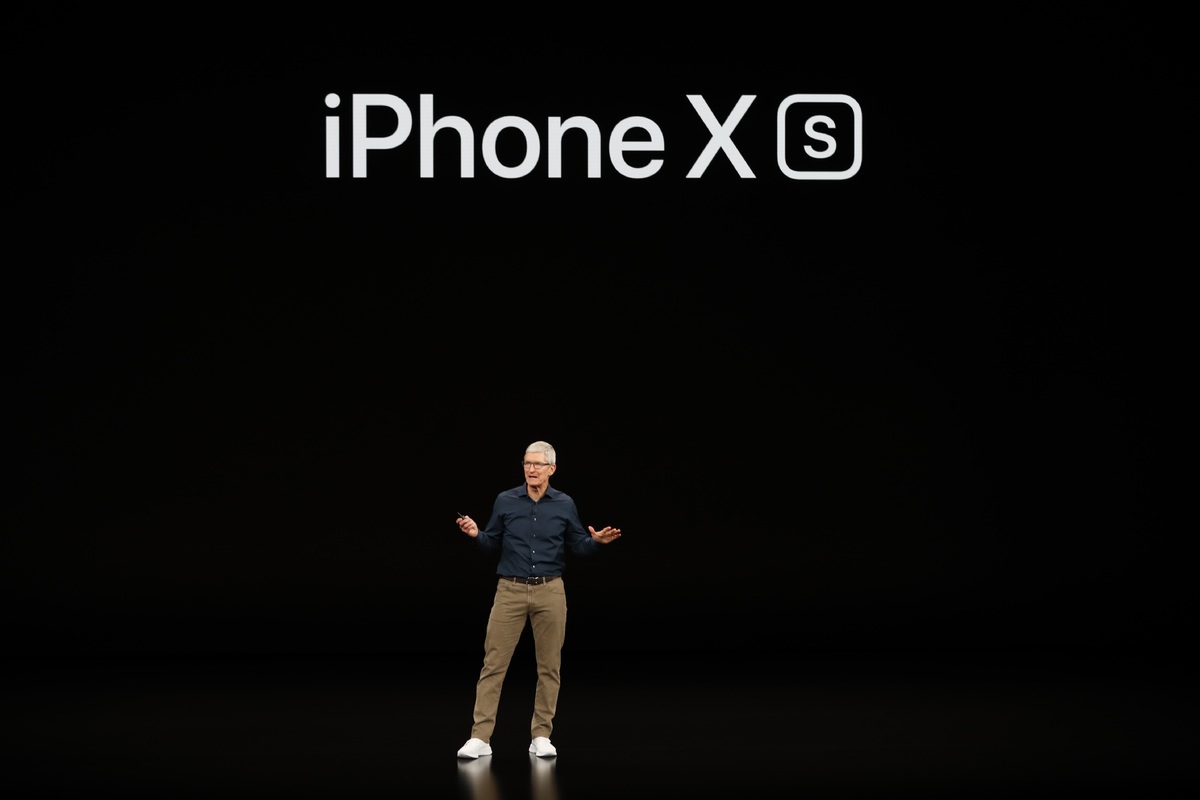 "There's no real game-changer on the table," said Hal Eddins, chief economist at Apple shareholder Capital Investment Counsel. "It's a matter of getting people to keep moving up."
The company is also expected to unveil a new version of its wireless AirPods earbuds with wireless charging and a wireless mat that will be able to charge several devices at once.