Apple iPhones get bigger and pricier, Watch turns to health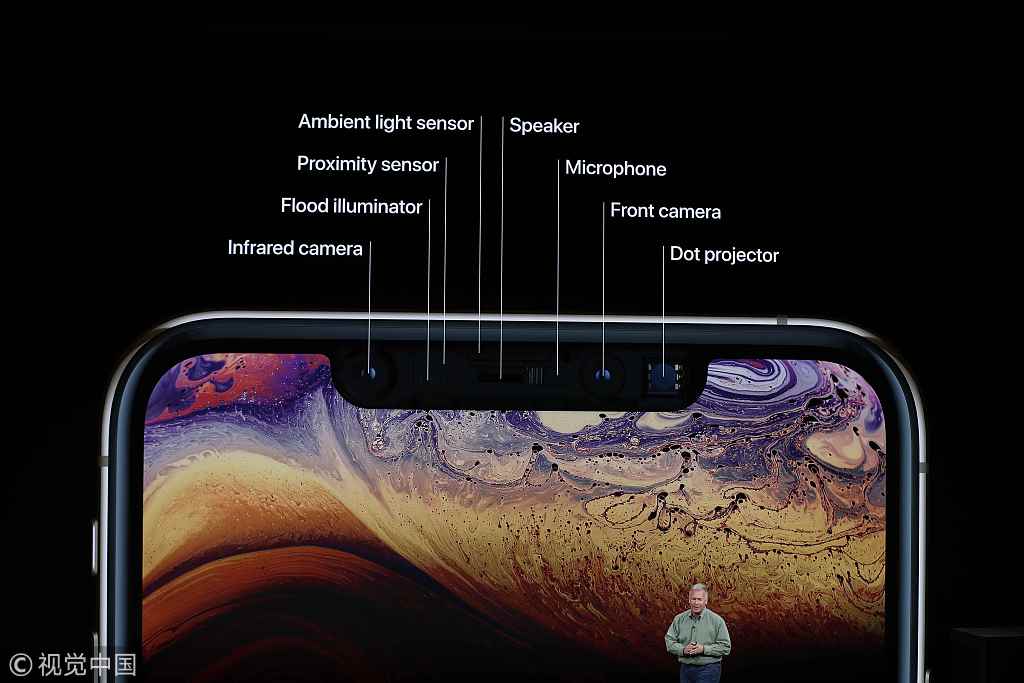 Apple uses the 'S' suffix when it upgrades components but leaves the exterior of a phone the same. Last year's iPhone X - pronounced "ten" - represented a major redesign.
Apple opened its event by saying its new Apple Watch Series 4 range will have edge-to-edge displays, like its latest phones, which are more than 30 percent bigger than displays on current models. The new watch, positioned as a more comprehensive health device, will be able to detect an irregular heartbeat and start an emergency call automatically if it detects a user falling down, potentially appealing to older customers.
Shares of fitness device rival Fitbit Inc fell about 3.7 percent after the Series 4 introduction. Shares of Garmin Ltd lost some earlier gains and were flat in midday New York trade.