Late-night commuters miss Didi service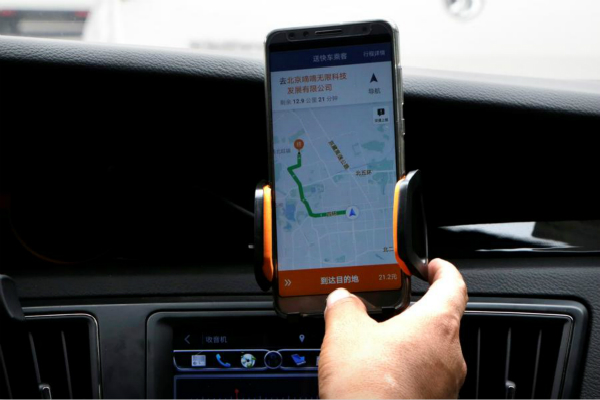 AFTER TWO FEMALE PASSENGERS were killed in the space of three months by drivers of cars registered with Didi, the largest car hailing company suspended most of its services from 11 pm to 5 am last week to prevent such tragedies and plug its security loopholes. Guangming Daily comments:
The two murders have mounted pressure on Didi to stop using its monopoly in the car hailing sector to make more and more profits while ignoring passengers' safety. The two cases have also prompted the authorities to initiate an investigation into the entire car-hailing service sector, starting with Didi.
Yet an increasing number of late-night commuters have been complaining about the inconvenience they face after Didi stopped its car hailing services between 11 pm and 5 am. And some private car drivers, who make up for the lack of traditional taxis at night, charge exorbitant rates for even a short trip.
The investigation into Didi and its efforts to plug its security and management loopholes should not come at cost of consumers. The difficulty commuters are facing to reach home after 11 pm shows car hailing services have become a necessity in cities thanks to the unavailability of traditional taxis.
The internet plus industry, which facilitates the car hailing, house renting and other services, does have its inherent problems. But the fact that it has made people's lives more convenient should not be overlooked.
It would take the joint efforts of all parties to press these enterprises to correct their mistakes and clean their act up. But the process should not make life extremely inconvenient for commuters.